Final Resting Place Dilemma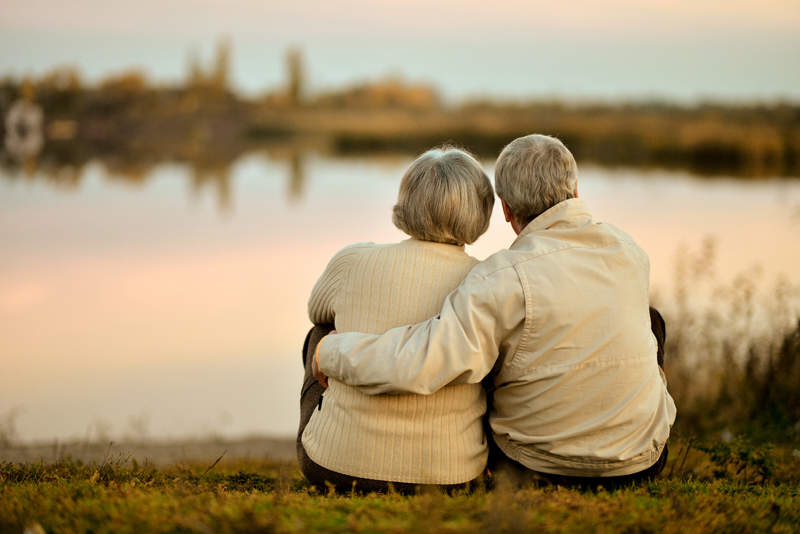 When I preplanned my mother's funeral arrangements prior to moving her to a nursing home, I chose the option of cremation. Mother did not have enough money for a burial plot, either in the ground or a crematorium. At the time, I thought little of what I would do with the ashes once my mother died. If you have been following my website, you know that my mother died in January. As of this writing in March, my mother's ashes are resting on my china cupboard in the box provided by the funeral home. The final resting place of mother's ashes has produced quite a debate between me and my sister.

Within days of mother's death, my sister asked me what I was going to do with the ashes. At that point, I hadn't really thought much about it. I was still processing the death and adjusting to the fact I was no longer going to have to care for mother. However, necessity forced me to think about mother's final resting place. My idea for the ashes was three-fold. Given my mother's love of Florida, I decided her ashes should end up there. In my naiveté, I thought of spreading some of mother's ashes in the waters off Bradenton Beach (where she loved to go), some of the ashes in the yard of the home she left in Florida, and some of the ashes at her father's gravesite near Orlando. All of this seemed like a good idea at the time—rather sentimental, yet pleasing to mother. Then reality set in—her name was Carol—and I was forced to look at the logistics of my sentimental dream.

My sister (Carol) was not in favor of spreading the ashes. She believed mother's ashes should be interred somewhere. Thus began my sister's quest for a suitable "final resting place" for our mother. My sister called the cemetery where our grandfather is buried to query the likelihood of burying mother's ashes with her father. This was an option according to the person on the phone. When all was said and done, however, it would cost us around $4,000. Option One down the drain. My sister is thinking now that maybe spreading the ashes makes more sense. We have also learned that the community where mother previously lived is now a gated community. We would not be able to get through the gate now, let alone drive by her old house to scatter ashes in the front yard. I have to admit, the more I thought about this one, the more I decided it was not a good idea. How would I feel if someone scattered the ashes of a dead relative in my front yard? Option Two also down the drain. Finally, in order to scatter ashes at Bradenton Beach, we would have to hire a boat to take us far enough off the coast to do this. We wouldn't be able to just scatter some ashes in the sand at the water's edge. Would you want my mother's ashes washing over your feet as you walked along the beach? Me neither. Option Three, once again, down the drain.

Now what? As for me and my sister, we still haven't come up with a viable option. Although burial in Florida would cost us $4,000, burial in Ohio could be accomplished for under $1,000. We have found we could inter the ashes with mother's brother, but we still have not come to an agreement on this option. In my sister's research, we discovered it really does matter where you die and where you choose to be buried. If you are contemplating cremation as a cost-efficient answer to your final arrangements, you also need to consider the question of a final resting place. One option that I haven't mentioned yet, is keeping the ashes at your home. However, keep in mind that if you choose this option, you need to purchase a special urn. The box in which the ashes arrive from the crematory is only a short-term solution. Over time, the ashes in this box can attract moisture. Obviously, this dilemma has no easy answer and needs to be considered thoughtfully in advance. Be sure to add this item to your pre-planning checklist.



Related Articles
Editor's Picks Articles
Top Ten Articles
Previous Features
Site Map





Content copyright © 2022 by Diane Adams. All rights reserved.
This content was written by Diane Adams. If you wish to use this content in any manner, you need written permission. Contact Pamela Slaughter for details.