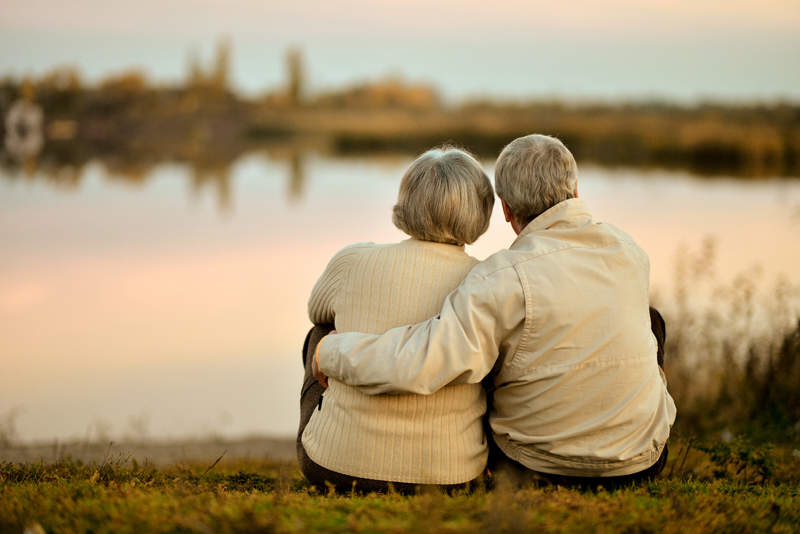 If you are like me, you have accumulated a mass of items that collect more dust than serve any useful purpose. The older we get the larger the mass seems to grow. We live in a very small house. I always feel the "clutter creep" even though I try my best to recycle unused items on a regular basis. In our situation, we merged two households when I married my husband. He already had his own stuff, plus stuff belonging to his deceased wife and his son. I brought stuff that belonged to me and added it to the pile. Then, we had to move a brother-in-law to a nursing home and much of his stuff ended up in our garage and basement. Lastly, we moved my mother to a nursing home and ended up with some of her stuff in our garage, basement, and upstairs. I feel certain that all of our stuff is going to be poking through the roof soon if we don't get a handle on this situation.

Fearing that our stuff was going to swallow us during the night, I started in on the task of clearing it out. When you look at an entire house and all of the things that need to be sorted and cleared, the task is daunting to say the least. I decided to start in one room in one weekend, and then move to the next area another weekend. I think it important to break the job into smaller, more manageable parts, if I am ever to succeed in organizing my house. Although I still have some work to do in that first room, I made great progress during my first attempt. Here is how I did it.

• Cardboard boxes were the primary storage vessels in this room. The problem with cardboard boxes in our house is that mice can easily chew their way through and build nests. I purchased some inexpensive plastic containers and went through each cardboard box. If I deemed the item worthy of keeping, it went into the plastic container. If I thought no one else could possibly benefit from the item, it went in the trash. If I thought the item still had some use, I put it in a pile to send to the Goodwill store. Yes, this was time-consuming, but very much worth the effort. The plastic containers stack well and the mice cannot eat through them.

• Deciding what to keep and what to pitch was probably the most difficult decision. As I sorted through the boxes, I discovered a plethora of items with sentimental value to me. Knowing that I couldn't keep everything, I made some piles of memorabilia that I thought my children might be interested in. If not, then they are free to pitch the items. Sorting the items in this way helped me reduce my pile of memories to a more manageable amount. When dealing with memories, you really have to decide which ones are the most important to you. If the item is not sentimental in nature, my other deciding factor has to do with when was the last time I used the item. If I haven't used it in the past year, do I really think I am going to use it this year? If not, the time has come to part with the item.

• The most efficient way to keep clutter to a minimum is to have a place for everything. Your mother probably told you "a place for everything and everything in its place," and she was right! When you organize your things and store them properly, the clutter magically disappears—or at least some of it. Now, all you have to do is retrain your spouse and/or children. Once you organize all of your stuff into containers, label the container. A short description of the contents of the container will eliminate the need to open every single container when you are looking for one specific item.

• If space permits, shelving is another plus to organizing your stuff. You can purchase inexpensive shelving units that are sturdy enough to hold those plastic storage containers. With everything in containers and stored on shelves, you should still be able to access quickly anything you have organized.

Although a small monetary investment may be necessary to see the organization results you want, the investment really is worth it. Organizing your stuff will go a long way to helping you feel more in control of your life.



Related Articles
Editor's Picks Articles
Top Ten Articles
Previous Features
Site Map





Content copyright © 2022 by Diane Adams. All rights reserved.
This content was written by Diane Adams. If you wish to use this content in any manner, you need written permission. Contact Pamela Slaughter for details.