When it's Time to Downsize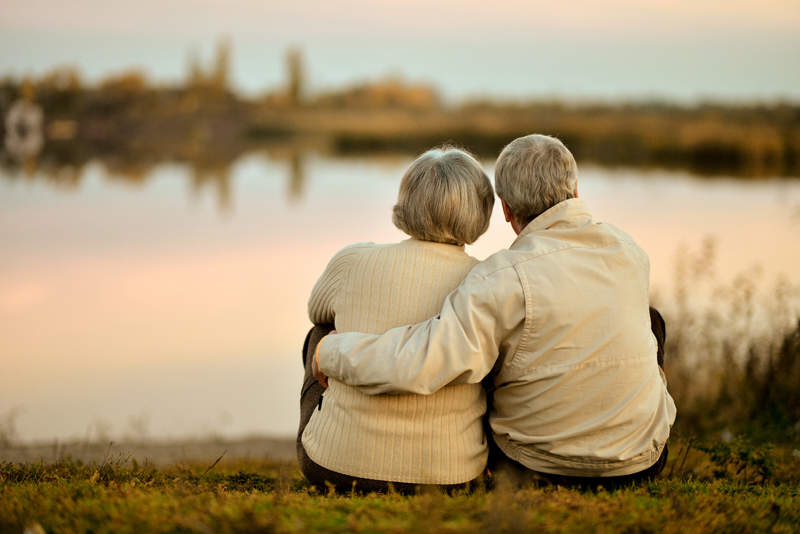 You've decided to downsize. Moving is a challenge for everyone, but it's especially difficult for elderly people that are moving from their long-term home. Each room contains special possessions that have been chosen specifically for that space. Your home and yard evoke memories. What can you do to make downsizing easier?

Most people simply move their favorite pieces into the new home. What's left goes into storage, at a monthly cost. The problem is this: what started out as a convenient solution to the problem of where to put stuff ends up as a monthly bill. A monthly bill that is paying rent for boxes and boxes of stuff. If at all possible, do not rent a storage unit for excess things.
As soon as you know you're going to downsize, pick a room to visit. Bring a box or two and a garbage bag. Fill them with things that you want to give away, sell, donate, or recycle. Do that with each room. Get rid of excess furniture as soon as you know it won't work in your new home. Say you're moving from a three bedroom home to a two bedroom condo. Immediately decide which two bedrooms will go to the new place. Sell or donate the contents of the third room. Repeat for every room in your home. Be ruthless.

If it stresses you to get rid of things, ask friends or family to help. Remember that if you fill up a storage unit, the items will sit there until they are given away or sold. That is, after you have made monthly payments for some time. So ease the way by releasing items regularly, even daily. If you're moving to a condo that will only have a patio or balcony, then visit your shed or garage and decide what can go right away. Do the same for attics and basements. Consider what to do with artwork, especially wall hangings and rugs. A silver lining: this could be a good time to get rid of gifts that were never quite "you".

It is not easy saying goodbye to your possessions, so remind yourself that it's better to do it now, rather than later, and after considerable expense. It will also be less stressful when the time comes to move, if you only have what you plan to take with you left in your home. Releasing possessions can be tough emotionally, too. Some have found that creating a photo album of their home, or potting up favorite plants from the yard makes them feel better. As soon as you decide to downsize, start planning to sell, give away, recycle and release. Enjoy the satisfaction and peace that comes from making a clean break when downsizing.



Related Articles
Editor's Picks Articles
Top Ten Articles
Previous Features
Site Map





Content copyright © 2022 by Pamela Slaughter. All rights reserved.
This content was written by Pamela Slaughter. If you wish to use this content in any manner, you need written permission. Contact Pamela Slaughter for details.