Stingy Jack and Jack O'Lanterns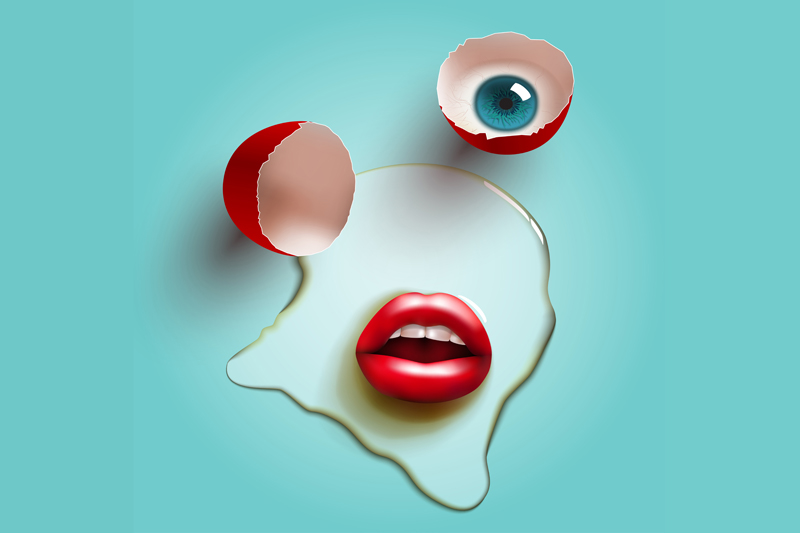 The traditions of Hallowe'en, or All Hallows Eve, are celebrated and remembered throughout the world each year. Jack o'lanterns are placed outside of our homes during those times, each a little different from the other, with faces and other interesting designs. Do we ever wonder where and how our jack o'lanterns have originated?

In an Irish tale of centuries ago, there was a young man named Stingy Jack. He was known as a trickster, whom tried to trick the Devil, later looking for his way into heaven or hell. He had been known as an unsocial gentleman, whom rarely associated with many people of his village. It is said that he was granted three wishes by an angel of the celestial heavens. His first wish was to have his sycamore tree enchanted so that anyone who touched it would not be able to leave it. His second wish was to have his chair enchanted so that no one would be able to leave it. He had a wooden box that he wished no one would touch, as it held his mending tools. So, his third wish was that his wooden box be enchanted so that anyone who touched it would be stuck and not able to leave it. His visitor granted his three wishes even though uncertain.

He lived throughout his days in happiness, his home with riches and his crops plenty. One night, after twenty years had passed, he was sitting in his chair and was visited by the Devil. Stingy Jack was not willing to have his soul taken, so he decided to try making a deal with the Devil, which had been quite unsuccessful. He tried tricking the Devil into climbing his tree. Because of this, the Devil threw to him a glowing ember, which he carried around with him in a turnip for many days and nights while wandering for a place to rest.

During the 1800's, people of Ireland and England used turnips and other vegetables as jack o'lanterns. In America during the 1900's, pumpkins were used as they were harvested during the season of autumn. Even today we make pumpkin carvings and illuminate them with candles. During this time, jack o'lanterns are left out as "treats" to the spirits of Hallowe'en.


Related Articles
Editor's Picks Articles
Top Ten Articles
Previous Features
Site Map





Content copyright © 2023 by Robin Henderson. All rights reserved.
This content was written by Robin Henderson. If you wish to use this content in any manner, you need written permission. Contact Mary Beth Crabb for details.