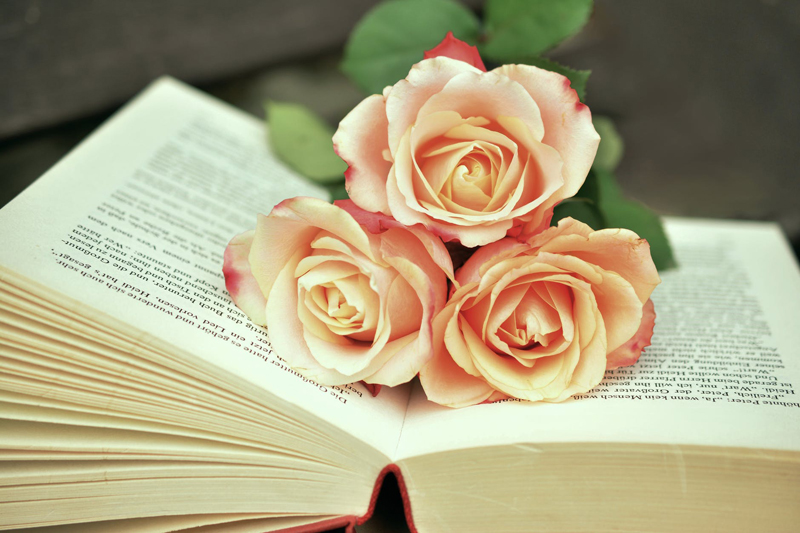 During the summer, our church held a seminar for the community. The purpose was to pass on information that would bless the community and assist them in these troubled economic times. A friend and I dropped in to hear a few of the speakers. To say we were bored would be an understatement, and, ultimately, we departed in a very short time. The next day, at church, I overheard several people talking about some of the things they had learned at the seminar. The pastors also announced several people from the community approached them at the end of the seminar and thanked them for the insightful tips. While the information being presented was so basic, elementary even, that I was bored, there was an audience for it.

My purpose for relaying the story is to introduce this week's book, Financial Purity by Jessica Psalidas. Psalidas is an award winning author and graduate of the Inter-American University in Puerto Rico with a Business degree.

Just like the seminar, I found it very elementary and would not recommend it for anyone who is looking for structured financial advice on complicated or in-depth matters. The book, does, however, fill a need for people who have never had to make any financial decisions, who have not had to deal with money or who are just starting out. Who may that be? The book is perfect for high school students; young, singles who are just starting out; and the husband or wife who never had to handle the checkbook but is now alone and forced to do so. Financial Purity has a very common sense approach and presents common sense information and knowledge in a simple, straightforward way. It's a good book that ties in biblical advice and principles, but it is basic and elementary. Anyone who lacks a basic knowledge of setting goals and making plans to achieve them will benefit from reading Psalidas' book.

If you are looking for in-depth budgeting and financial planning, however, I would steer you more toward Dave Ramsey's Financial Peace University or to Crown Financial.

The book is available for purchase through amazon.com.
Disclaimer: This book was provided by the Author Marketing Experts, Inc. who represents Jessica Psalidas however the express opinions are that of myself and not of the publisher, author or representative.





Related Articles
Editor's Picks Articles
Top Ten Articles
Previous Features
Site Map





Content copyright © 2023 by Lyn Sedmina. All rights reserved.
This content was written by Lyn Sedmina. If you wish to use this content in any manner, you need written permission. Contact Lyn Sedmina for details.