Hispanic Concepts of Time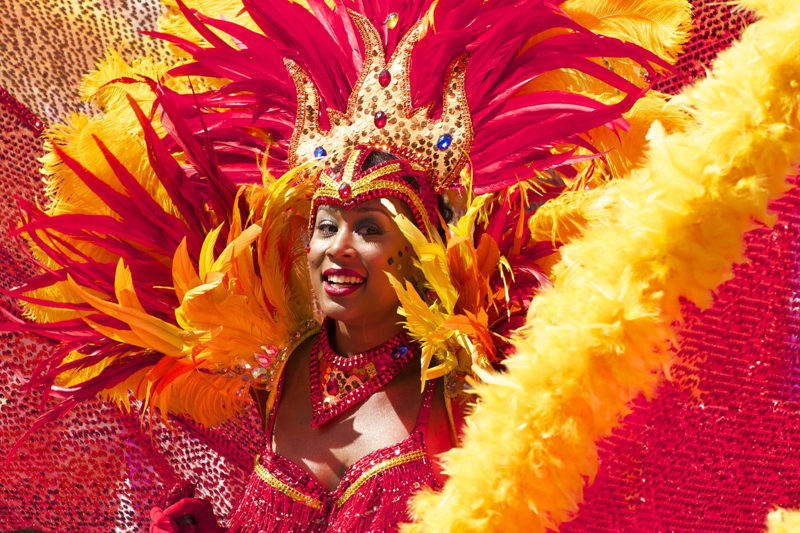 Like many other Americans I was raised to always think about the future. We started preparing for college in third grade and I had practically planned my wedding before my sweet sixteen. One of the best parts of the Hispanic culture is the emphasis on the here and now. While the future is important, living in the moment is a trait born and bread into most Hispanic people.

This is an amazing thing to someone not used to the Hispanic culture. Thinking and worrying about the future has become so ingrained into us as Americans, that we often lose the ability to enjoy the moment. When was the last time you took a moment to stop and smell the proverbial roses? Many Hispanic people do not have this problem, as there is a very different concept of time in most Hispanic cultures.

I am constantly being reminded of this when it comes to my child. I always fret over every report card, test score and note home. After I became frustrated over his latest report card, which was good but not great, his father-who was born and raised in Honduras-reminded me to slow down a bit. "He is six. It's not like he will be applying to colleges next term." I knew that. Sometimes it's just hard to stay focused on the present.

Along with taking time to enjoy the present, Hispanics tend to place less importance on time as a concept. This can be frustrating to many non-Hispanics who are used to a fast moving world and are constantly rushing and planning for the future. Personal interaction is more important than timelines. In many Hispanic cultures, not being on time is considered culturally acceptable, and it is the norm to be late to a meeting or appointment if one gets caught up talking to a friend. This is a good thing to keep in mind when planning an event-you will probably have late comers (My best friend was 30 minutes late to my wedding and actually missed the service!). Nobody wants to be the first person to a party so many will arrive 30 -60 minutes after the starting time on the invitation. This is not a sign that you are not important or that they are not excited to be at your event, there is simply a much more flexible attitude towards punctuality prevalent in many Hispanic cultures.



Related Articles
Editor's Picks Articles
Top Ten Articles
Previous Features
Site Map





Content copyright © 2022 by Sarah Salas. All rights reserved.
This content was written by Sarah Salas. If you wish to use this content in any manner, you need written permission. Contact Valerie D. Aguilar for details.