Maya's Notebook – A Review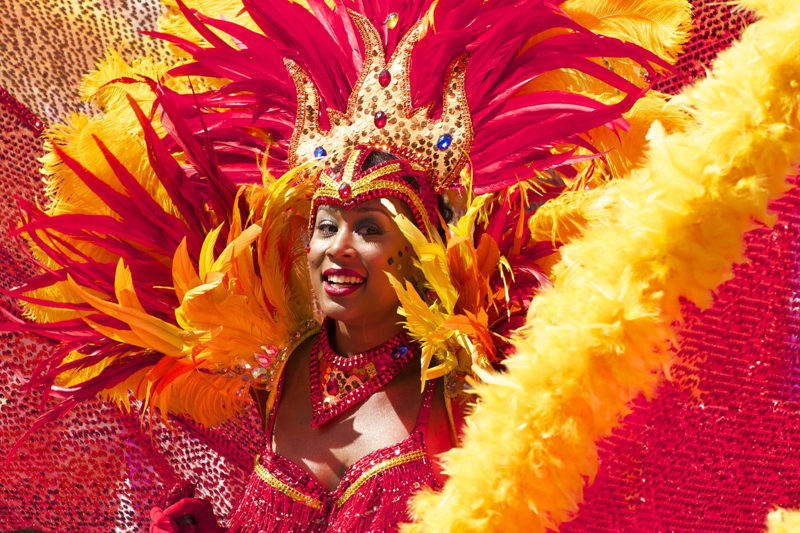 One of Latin America's foremost award-winning writers, Isabel Allende has written twenty books that have been translated into thirty-five languages selling sixty million copies world-wide. Her works have been adapted for musicals, plays, operas, ballets and two international movies. Allende's previous works such as The House of the Spirits have become classics noted for their feminine perspective, intense romance and struggle, and magical realism. Her 2013 novel, Maya's Notebook is from a different voice.

Maya Vidal's mother abandons her to her grandparents immediately after her birth. After dropping Maya off like a parcel into the hands of her grandfather Popo, Maya's mother returns to her native Denmark and officially terminates her parental rights. Maya's father, Andres is an airline pilot and is away more than he is present.

Maya's grandparents, Nini and Popo adore her and give her an idyllic childhood in a secure and happy home. Nini, a Chilean refugee from the Pinochet regime is quite a character who loves to get involved in social and political frays. She is obdurate and fiercely protective of those she loves. Popo, a distinguished Berkeley astronomer tempers Nini's no nonsense practicality with the tender affection of a besotted grandfather. Popo always has time for Maya, never tiring of her presence, endless questions and constant desire for his attention.

When Maya is sixteen, her cherished Popo dies of cancer. Nini sinks into a deep depression and is unable to be present for Maya. Maya's father is away as always. Maya grieves alone feeling abandoned and suffused with anger. Internalizing her grief and anger, Maya begins to hang with a bad crowd, abuse drugs and commit petty theft. Maya seems to have no sense of self-preservation and dives into her really bad decisions with reckless abandon.

Maya is an intelligent, articulate, and innately good teenager. Her flaws are her lack of self-esteem, her preoccupation with herself and her desire to self-destruct after the death of her beloved grandfather. Maya's worst flaw is that she does not want to get better. Maya wants to hang on to her grief for the loss of her grandfather. Her grief is her strength and her weakness. In her suffering, Maya makes extremely bad choices winding up the victim of rape, slave to a drug dealer, so drug addicted that she turns tricks for her next fix and finally near death in her rapid decline to malnourished junkie.

Allende writes the novel in the first person perspective of Maya as entries in her notebook. Maya records the events of her life alternating between past and present recounting how she came to this point in her life. The story opens with Maya's journey to a remote Chilean island where her dear Nini sends her to protect her from dangerous Las Vegas thugs and to save Maya from her own terrible self-destructive behaviour. Maya is met by Nini's old friend Manuel Arias, a taciturn septuagenarian with a kind heart. Manuel is an anthropologist writing a book about the mythology of Chiloé. Maya helps Manuel with his work and also teaches English at the Chiloé school. The relationship between Maya and Manuel as they get to know and trust each other is poignant.

Maya's time in Chiloé is her coming of age. She learns about human reciprocity, that favors paid to humanity in general rather than to a specific individual are repaid eventually in another form, an important concept throughout the novel. Manuel sums up the overall theme when he tells Maya, "Fear gets in through the same aperture as love. What I'm trying to tell you is that if you're able to love very much, you're also going to suffer a lot." Maya loved her Popo a lot and she suffered much more than she needed to at her young age. In the end there is hope for Maya to lead a long and happy life.

Allende is brilliant at characterization as all her main characters are likeable and quickly become people whom you know. This novel is a departure from Allende's typical literary fiction with its gritty and at times shocking voice but nonetheless riveting. Her lyrical descriptions of the Chiloé landscape and its residents bring them to life giving Chiloé an air of serenity and healing. My favorite quote from Maya's Notebook is, "I'm in Chile…where the ocean takes bites off the land and the continent of South America strings out into islands; an eyelash between the mountains of the Andes and the depths of the Pacific Ocean, with hundreds of volcanoes, some with lava still warm, that could wake up at any moment and bury the territory in the sea (6)," a beautiful and vivid description. I highly recommend Maya's Notebook.

I purchased my own copy of Maya's Notebook and this review is unsolicited. You may purchase a copy at Amazon by clicking below.





Related Articles
Editor's Picks Articles
Top Ten Articles
Previous Features
Site Map





Content copyright © 2023 by Valerie Aguilar. All rights reserved.
This content was written by Valerie Aguilar. If you wish to use this content in any manner, you need written permission. Contact Valerie D. Aguilar for details.