Dolch Words Grade Three and Noun List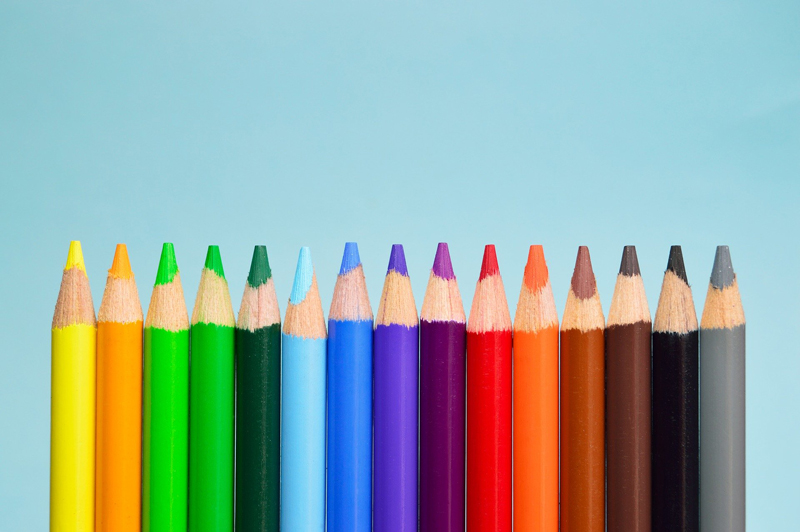 Following up with the previous article, here is a list of Dolch words for children in grade three to know, as well as a list of commonly used nouns. These are all considered sight words, and your child will encounter these words often.

Third Grade:
1.about
2.better
3.bring
4.carry
5.clean
6.cut
7.done
8.draw
9.drink
10.eight
11.fall
12.far
13.full
14.got
15.grow
16.hold
17.hot
18.hurt
19.if
20.keep
21.kind
22.laugh
23.light
24.long
25.much
26.myself
27.never
28.only
29.own
30.pick
31.seven
32.shall
33.show
34.six
35.small
36.start
37.ten
38.today
39.together
40.try
41.warm

Nouns: (95 Total)
apple, baby, back, ball, bear, bed, bell, bird, birthday, boat, box, boy, bread, brother, cake, car, cat, chair, chicken, children, Christmas, coat, corn, cow, day, dog, doll, door, duck, egg, eye, farm, farmer, father, feet, fire, fish, floor, flower, game, garden, girl, good-bye, grass, ground, hand, head, hill, home, horse, house, kitty, leg, letter, man, men, milk, money, morning, mother, name, nest, night, paper, party, picture, pig, rabbit, rain, ring, robin, Santa Claus, school, seed, sheep, shoe, sister, snow, song, squirrel, stick, street, sun, table, thing, time, top, toy, tree, watch, water, way, wind, window, wood.

There are many resources you can obtain for easy teaching and review of the Dolch words. Site word flash cards are always a great way to reinforce these words, as well as to make learning or reviewing them fun. You can purchase a set, like the set listed below, or create a set using index cards. You can also elicit your homeschooler to help you to create a set of flashcards, as they can assist in writing the words or drawing the pictures. Zoodle also makes an entertaining dvd for lists one and two, which your elementary homeschooler will love.







You Should Also Read:
Dolch Words Kindergartento Grade Two


Related Articles
Editor's Picks Articles
Top Ten Articles
Previous Features
Site Map





Content copyright © 2022 by Alissa Moy. All rights reserved.
This content was written by Alissa Moy. If you wish to use this content in any manner, you need written permission. Contact Denise Oliveri for details.