Dolch Words Kindergarten-Grade Two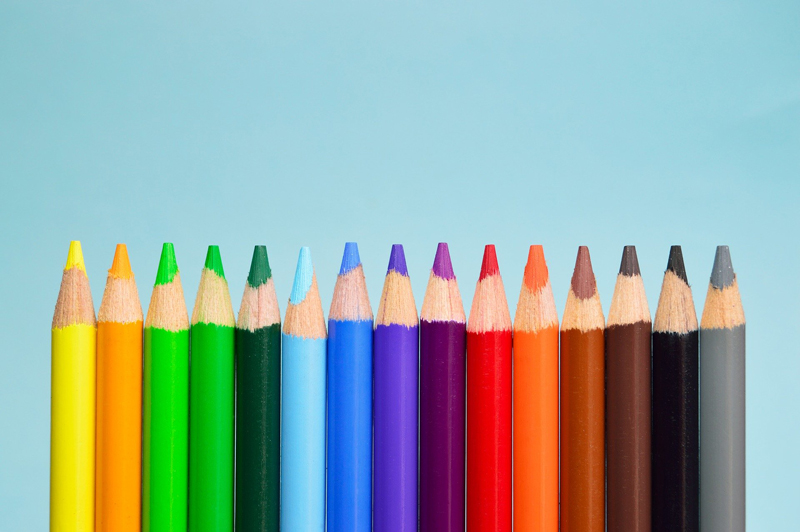 Dolch sight words are a set of 220 words originally identified by Dr. Dolch, an English researcher and author. These words are commonly found written in children's literature and include adjectives, adverbs, conjunctions, prepositions, pronouns, and verbs. There is also another list with 95 simple nouns. Children begin learning these simple words as early as preschool, and continue using these words throughout elementary school. Below is a list of Dolch words, by grade level, for grades Kindergarten through second. These words are sight words that you should encourage your child to learn.

Kindergarten
1.all
2.am
3.are
4.at
5.ate
6.be
7.black
8.brown
9.but
10.came
11.did
12.do
13.eat
14.four
15.get
16.good
17.have
18.he
19.into
20.like
21.must
22.new
23.no
24.now
25.on
26.our
27.out
28.please
29.pretty
30.ran
31.ride
32.saw
33.say
34.she
35.so
36.soon
37.that
38.there
39.they
40.this
41.too
42.under
43.want
44.was
45.well
46.went
47.what
48.white
49.who
50.will
51.with
52.yes

First Grade:
53.after
54.again
55.an
56.any
57.ask
58.as
59.by
60.could
61.every
62.fly
63.from
64.give
65.going
66.had
67.has
68.her
69.him
70.his
71.how
72.just
73.know
74.let
75.live
76.may
77.of
78.old
79.once
80.open
81.over
82.put
83.round
84.some
85.stop
86.take
87.thank
88.them
89.then
90.think
91.walk
92.were
93.when

Second Grade:
94.always
95.around
96.because
97.been
98.before
99.best
100.both
101.buy
102.call
103.cold
104.does
105.don't
106.fast
107.first
108.five
109.found
110.gave
111.goes
112.green
113.its
114.made
115.many
116.off
117.or
118.pull
119.read
120.right
121.sing
122.sit
123.sleep
124.tell
125.their
126.these
127.those
128.upon
129.us
130.use
131.very
132.wash
133.which
134.why
135.wish
136.work
137.would
138.write
139.your

The set of Dolch words for grade three, as well as the common noun list will be listed in the follow up article, along with teaching ideas. If you have a preschooler please visit me at the preschool site for the list of pre-primer words. You can find that article at https://www.bellaonline.com/site/preschool.




You Should Also Read:
Dolch Word Grade Three and Noun List


Related Articles
Editor's Picks Articles
Top Ten Articles
Previous Features
Site Map





Content copyright © 2022 by Alissa Moy. All rights reserved.
This content was written by Alissa Moy. If you wish to use this content in any manner, you need written permission. Contact Denise Oliveri for details.