Consequences of Missing School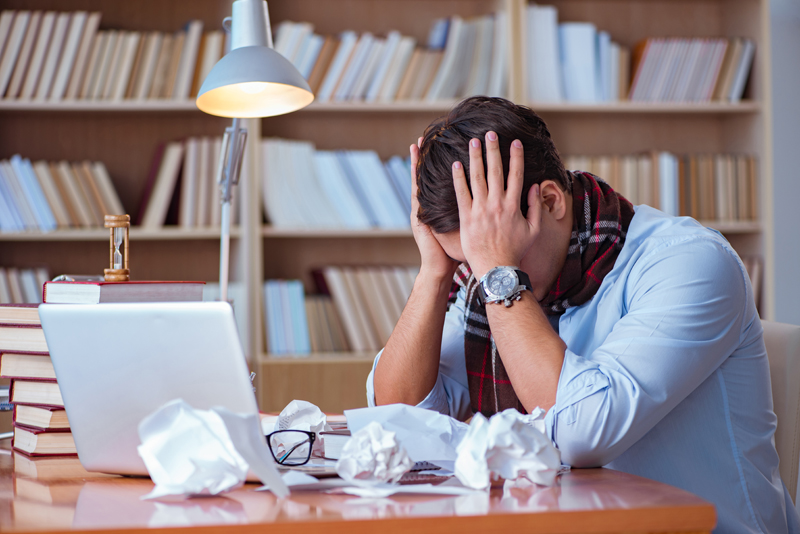 Truancy is becoming a big problem for schools around the country. A student is considered "truant" when he or she willfully misses school that is not excused. It has also become an issue for law enforcement. Truancy is the result of many issues in a child's life, including low self-esteem, low academics in reading and math, unidentified learning disabilities, fear of school, or bullying.
Children with learning disabilities may not feel comfortable or even safe at school. Other students tend to be mean sometimes when they don't understand that all children have different needs. The inclusion setting allows students with learning disabilities to learn in a regular setting. It may take some time for adjustments to be made. In some situations, students may not feel comfortable in the setting that he is in. This could even cause a school phobia.
School factors also have an effect on truancy. The inability to meet the learning styles of each particular student may leave some students left behind. Children with learning disabilities process information in different ways. Teaching methods vary as well. For instance, the student may learn best by self-discovery, but the teacher is determined to lecture by power-point all day. This may definitely create a problem for the student. The student may get more out of the lesson if the teacher were to vary teaching methods in order to meet the needs of all students. This in turn could increase the students' self esteem and prevent truancy.
Under state law, students that miss 10 consecutive days within 6 months can be classified as truant and be dropped from the roll. In most states, the parents can be held responsible by court ordered fines and jail time. This consequence is actually a preventive method.
Students experiencing truancy are high risk for dropping out of school. Because students with Learning Disabilities have a high drop-out rate, planning for the future is essential when developing an IEP for students. Transition planning is a mandate by the Individuals with Disabilities Act. This provides effective planning for each school year, as well after graduation.
Article By Celestine A. Gatley
Celestine Gatley´s Designed Transformation Blog
You Should Also Read:
Helping Kids Reach Their Goals


Related Articles
Editor's Picks Articles
Top Ten Articles
Previous Features
Site Map



Follow @celestinejones
Tweet





Content copyright © 2019 by Celestine A. Gatley. All rights reserved.
This content was written by Celestine A. Gatley. If you wish to use this content in any manner, you need written permission. Contact Celestine A. Gatley for details.