An Armistice Wardrobe from the 1910s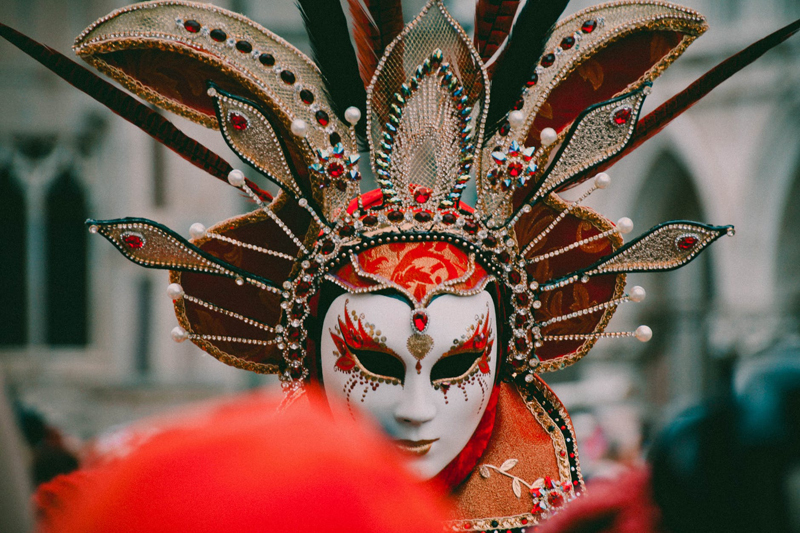 It's the 11th of November, the anniversary of the Armistice that ended World War I. Although the Great War is far from our imagination, the clothing of the 1910s has come back to prominence with the popularity of the British TV show Downton Abbey.
These simple but elegant outfits are easy to make and aren't so strange that they cause comment in the modern workplace or shopping center... unless the comment you're looking for is "What a pretty outfit!" Even though these clothes were in fashion a full century ago, their look is classic and still stylish even today.
Consisting of long, slim skirts and unfussy blouses paired with large-brimmed hats, this look is flattering on a wide variety of figures. Skirts can be any length from skimming the tops of your shoes to calf-length. Blouses can have short sleeves or long. Skirts are typically dark colours like evergreen, navy, and black. Blouses tend to be white or ivory. Jackets to match the skirts add variety to the typical skirt and blouse combination.
Corsets were important to our style sisters in the early 20th century. But if you don't want to go 100% 1910s, the good news is that you don't have to. The clothing of the 1910s can look just as good with modern underpinnings. The corsets of this time period were not the waist-cinchers of the previous era. They were more like girdles than corsets, their intent being to smooth the hips and cause the skirts to fall in smooth lines to their hems. Except on the most voluptuous figures, such help is not often needed anymore.
You can easily adopt Teens flair in your wardrobe by making a few simple pieces that can be mixed and matched with garments you already own. Even something so simple as the addition of a 1910s-style winter coat and large-brim hat can transform your look a la Downton Abbey.
Here is
a terrific starter package
that contains everything you need for a simple lady's 1910s outfit.
And for more variety,
there's a whole 1910s line!


Related Articles
Editor's Picks Articles
Top Ten Articles
Previous Features
Site Map





Content copyright © 2018 by Kass McGann. All rights reserved.
This content was written by Kass McGann. If you wish to use this content in any manner, you need written permission. Contact Brandi Ford for details.