First installment of interview with Tom Hale - KISS Army March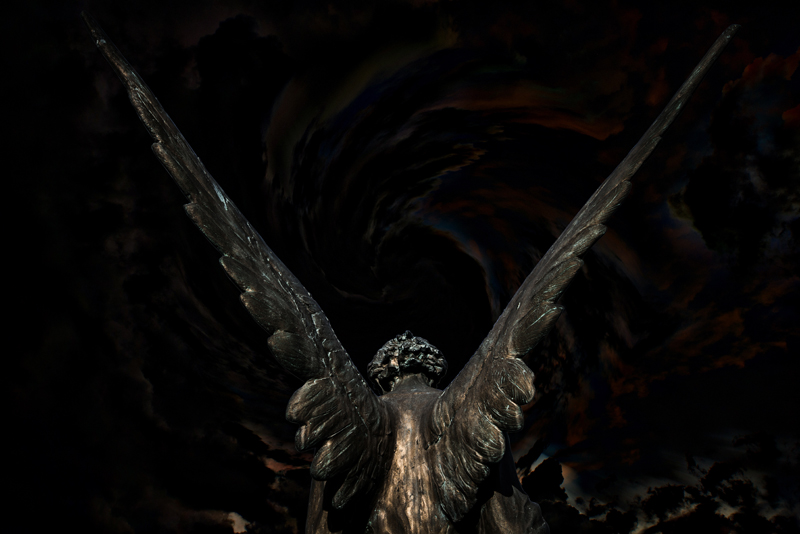 The KISS Army is staging a March to the Rock & Roll Hall of Fame on August 5 to protest KISS' exclusion into the Hall. A group of dedicated members of the KISS Army is organizing the event. Here is an interview with one of the planners, Tom Hale.
Morley: How did you become involved with the march?
Tom:
I saw the post on Kiss Online.
Morley: What are your responsibilities with regards to this project?
Tom:
I have a few of them. I'm getting the word out down here in Arkansas. I got Paul an interview with Magic 105.1 FM. I was the 1st one to get something in the paper about the march. It was in the Arkansas Free Press. I have 2 sponsors who have been helping me/us out since I got involved. I send out t-shirts for here in the U.S. because it would cost more to send them from Canada. I really do anything I can if Paul and or Kim asks me to.
Morley: What are your expectations for the march/rally/party?
Tom:
Well Morley, it's like this. NONE of these folks (even the board of the Hall) wouldn't be there if it wasn't for the fans! So what we are hoping for is in some way the fans be included in some way as to who gets in each year.
Morley: What are you most looking forward to seeing/ doing at the march/rally/party?
Tom:
I'm really looking forward to seeing these KISS ARMY folks that I have talked to over the past few months. Doing? Well, I hope to be watching the bands and the tribute to Eric Carr. This will be AWESOME!!! The KISS ARMY really miss him so much. He always had time for the fans. Now its time for us to show the love right back to him and his family.
Morley: How long have you been a KISS fan and what originally drew you to them?
Tom:
WOW! Now there is a story. LOL My Dad was in the U.S.A.F. in Misawa, Japan. He had a squadron party at our house. This guy named Tom hehehe had this record that looked like he had gotten it off base. Well these guys looked really cool and like nothing I had ever seen. MAN! Then I got to listening to the record and I was hooked right there. Well Tom gave me the record. Here is a picture of me and Tom in Japan in 1979. As you can see I was/am really hooked.
Morley: What is your favorite KISS song and record?
Tom:
Morley that is a question that I can not answer! I love all of them. I have way too many favorites. For a lot of reasons and times.
Morley: Your favorite period of KISS?
Tom:
I love all of the family from all the periods. If some of the guys didn't come in and do a GREAT job then KISS wouldn't be who they are. So I love all the periods.
See the link below for the second instalment of this interview with Tom.
You Should Also Read:
Interview with KISS Army March Chairman - Paul Carpenter
KISS Army Unites
Second instalment of this interview with Tom


Related Articles
Editor's Picks Articles
Top Ten Articles
Previous Features
Site Map





Content copyright © 2022 by Morley Seaver. All rights reserved.
This content was written by Morley Seaver. If you wish to use this content in any manner, you need written permission. Contact Morley Seaver for details.