Italian London Broil Module Recipe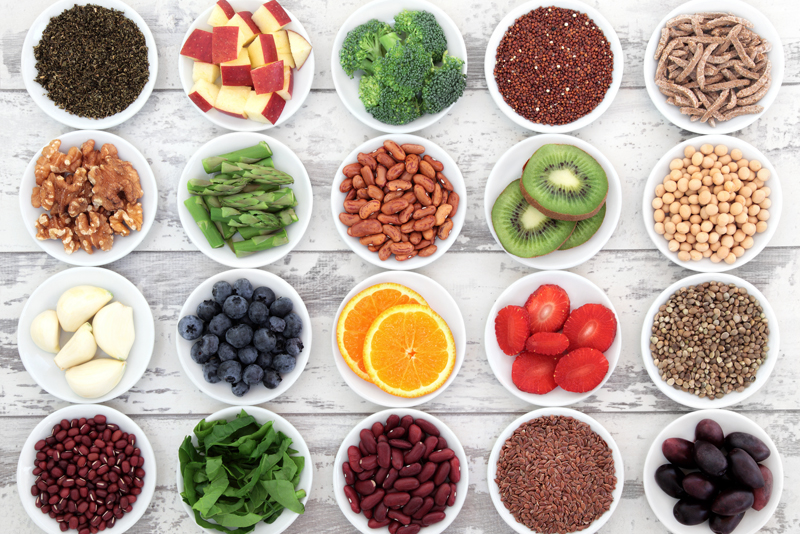 I am the oldest of six girls.  Having five sisters is really a lot of fun, and the fact that we are all unique is great because we have different talents.  It seems that when one of us needs help with something specific, one of the six can usually help.  Kay, who is second oldest, got fashion and decorating genes that I certainly didn't get; when I need an outfit for a special occasion or need help decorating my home, I fly to Florida to get Kay's advice.  Luckily she comes to Utah occasionally to see her grandkids, so I get help from her then, too.   Kay is married to an NFL football coach, and must divide her time between fund raisers, community functions, and football events.  In addition, she is in the presidency of her church Women's organization, has non-stop company since she lives in a beautiful resort area, and has a teenager at home.   The minimal free time she has is often spent on things she really loves: time at the beach, shopping, and traveling.  Although Kay is an excellent cook, she doesn't have much time to spend in the kitchen, so many of her recipes are very quick. 
Kay's easy Italian London Broil is one of my favorites; I've been making this quick and easy dish ever since I first tasted it at Kay's home, many years ago.  I pour the dressing over the steak the night before I plan to cook it, then grill it outdoors after I get home from work.  Hands on time is five minutes prior to marinating and 15-20 minutes cooking time.   You can use any Italian dressing you like, with or without Parmesan cheese, bottled, or packaged; the results are always fabulous! 
Although you can prepare this dish for a single dinner, it is good enough that I have adapted it to a module.  I cook about four-six times the amount that I need for a single meal (depending on how hungry my guests are) and then I have plenty to use for other dishes.  Actually, a 3 pound London Broil is enough meat for six people for dinner with enough leftovers to prepare my favorite London Broil Salad a day or two afterwards.   I have discovered, however, that the leftover meat is perfect for use in London Broil and Cheese paninis and also on Italian Dip Sandwiches.  Meat from the London Broil module is delicious when topping crisp Italian bruschetta as an appetizer or over pasta with Puttanesca sauce. It also makes a fabulous addition to an Italian pasta salad.
I'm always finding new ways to use the meat from this module, so check the Quick Cooking site or my newsletter for new ideas.
6 pounds London Broil (flank steak), 1-1 1/2 inches thick
1 16 ounce bottle Italian salad dressing (or make up a fresh package such as Good Seasons)

Place the steak in a shallow glass dish and poke holes all over it with a fork. Pour the dressing over and cover with plastic wrap. Refrigerate at least 8 hours, but up to 3 days, turning once after four hours.
Drain the dressing off the steak and discard.  Place the steak on a preheated grill. Cook to desired doneness; it stays juicy if it's cooked to medium rare or rare.  Transfer to a platter, cover with foil, and let sit for 10-15 minutes before carving.  To serve, cut thin slices across the grain. 
Serve 2-3 cups of the steak at dinner; package the remaining slices in 2-cup portions in airtight freezer containers; label and freeze. The meat should be used within two months.

Note: In some areas it is difficult to find London Broil, which is actually a thick cut of flank steak. I have found that Top Sirloin also works well; I purchase it in bulk at the warehouse stores and proceed with the recipe as above. Just make sure it is at least 1" thick.

Italian London Broil and Cheese Paninis
Italian Dip Sandwiches
Italian London Broil Bruschetta
Italian London Broil Salad
Shortcut Italian Pasta Salad
Shortcut Pasta alla
Puttanesca with London Broil


Related Articles
Editor's Picks Articles
Top Ten Articles
Previous Features
Site Map





Content copyright © 2022 by Karen Hancock. All rights reserved.
This content was written by Karen Hancock. If you wish to use this content in any manner, you need written permission. Contact Karen Hancock for details.