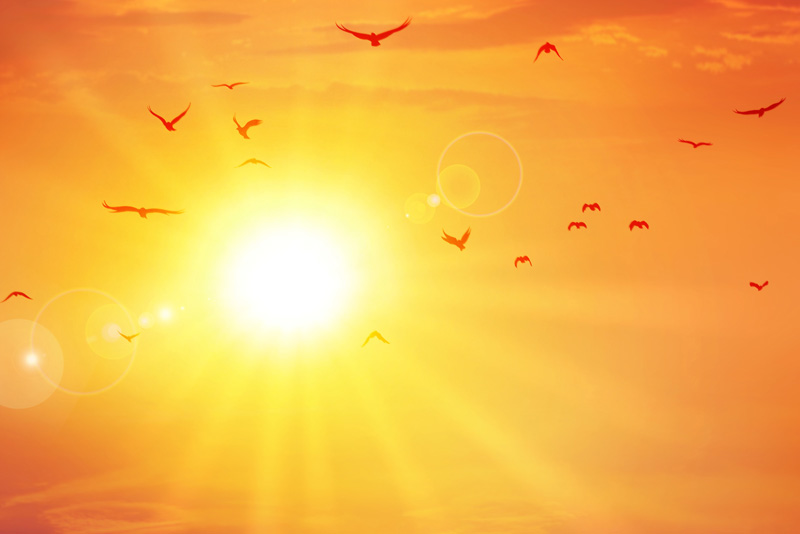 There is a lot of talk of love in the world today, especially in Christian circles, but do we really mean what we say?
There is a lot of talk about love, but is love put into action?
In the Bible, Jesus gives us guidelines as to what we should be doing about love.In Matthew 5:44-45 He tells us to
love
our enemies and pray for those who persecute us so that we will be acting like what we are – children of God.
(love - a deep feeling of warm personal attachment or deep affection, as for a parent, child or a friend.)
To be honest, love is not a feeling that comes to me when I meet with someone who is unkind or who might be called an enemy. In fact, warm feelings would be hard to conjure up even when such a person comes to mind.
Pray for those who persecute us
.
This is another thing that is hard for me to do for an enemy. - Except the prayer that comes very easily - "God change this person" or "show them where they are wrong."
I don't think that is what Jesus means. I think He means that we are to put our love into action. Love must become a verb. We are to treat 'our enemies' as we would a friend.
Doing
good things for them and
praying
for good things for them.
Luke 6:28 tells us to
bless
those who curse us.
In Scripture, blessing is often used in the sense of
speaking good of or to
someone. Blessing my enemy is saying nice things to and about them. And I am to be sincere in every word of it!
In the light of these teachings of Jesus, love seems to be the hardest thing to do. How is it humanly possible to be obedient? As usual, God always makes a way for us to obey His teachings.
In Romans 12:2 I read that we are not to conform to the normal standards of the world but we are to let
God transform us inwardly
by the complete change of our mind. We are to let this inward change produce the outward action.
The kind of love that Jesus talks about is possible. It is a supernatural gift, given to us by our Father God. All we have to do to realize it, is to do it. Start by rethinking the angry thoughts that come automatically and ask God for His help. Ask Him what He would want for your enemy and decide to agree with God.
Jesus healed hurting people and loved sinners
.
Will you choose today to love? Start putting love into action and let God transform the hurt and angry feelings into the warm feelings that He asks for.
You Should Also Read:
What Love Is
Barnabas - Son of Encouragement


Related Articles
Editor's Picks Articles
Top Ten Articles
Previous Features
Site Map



Follow @LynneChapman
Tweet





Content copyright © 2022 by Lynne Chapman. All rights reserved.
This content was written by Lynne Chapman. If you wish to use this content in any manner, you need written permission. Contact Lynne Chapman for details.