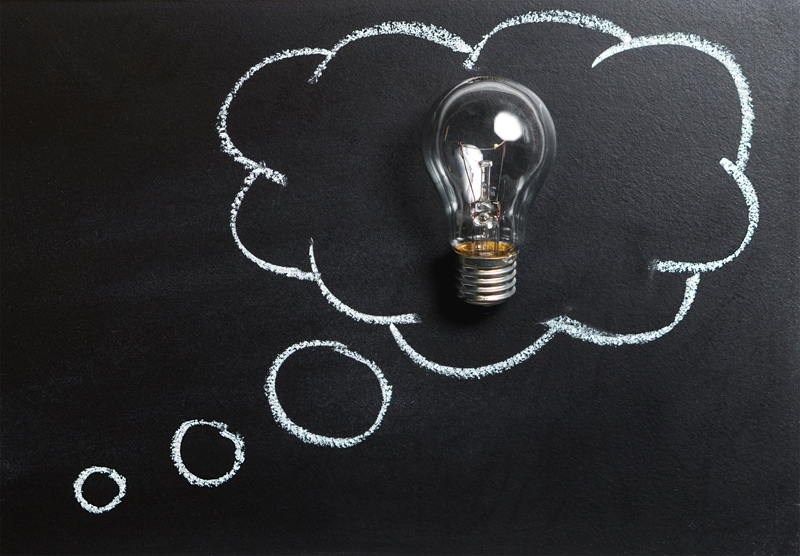 Does your child appear to be on edge?

There are so many factors in our world today that can cause your child to be stressed. Sometimes those factors are inside the home. Sometimes those factors are outside the home. Most often, it is a combination. Your child's ability to manage stress can make the difference between a motivated and inspired child versus a stressed and unenthusiastic child.

Assist your child by creating stress-relieving moments that provide calm and balance.


Five moments of calm for your child

1) Breathing space – While we are often presented with pictures of children's rooms that are cute, fun and organized, consider creating a space for your child that ensues a feeling of security. Balance is ideal. So, while a smaller space is often better, walls that are airy and bright white often create a larger appearance. A cushy bed might be nice and secure. So, adding a hardwood desk or floors will offer a balance of hard and soft. Dim lighting is calming and invites a restful mood. If possible, shut off all lights once your child is asleep, the darker the room, the more restful we are. Remember to open the shades at first light and allow your child to awaken slowly and naturally for a great start to their new day.

2) Choose at least one day per week to give special attention to healthful meals. Start by providing your child with a breakfast that is nourishing and enjoyable. Fresh fruit is a perfect start. A healthy, hot cereal, like quinoa, oatmeal, or buckwheat can be a great follow-up (30 minutes after the fruit). Pack a small, healthy, love-filled lunch. Make certain there is a green vegetable and water included. Dinner should be light, healthy, and tasty. Close out the day with a nighttime drink. Warm milk or Chamomile tea are great nightcap options for children. Both are relaxing, perfect for children that do not easily settle into rest.

3) Today's children are showering, more often than bathing. If your child has ditched the age-old bath tradition, remind them of why they once loved it. Create a relaxing bath for your child at least once a week. Bath time with candlelight or light music is relaxing to the senses so, even children respond well. Allow your child to start their bath with the usual playtime or other activity. Then, change the mood by adding candlelight, low volume music, or a story (either audio book or you). Allow your child to indulge before actually bathing them and removing them from the tub.

4) Massage your child. This is wonderful with lotion or oil after their bath. This alone could lull your child into a deep sleep thus, a calming start to their next day.

5) Talk. Creating open dialogue with your child is really helpful. When children trust that they can talk to their parents and get support, as well as, results, they tend to feel a bit more secure. If you have lost the ability to get your child to have open conversations, try story time. Read a story aloud to your child. If that does not work, try reading the same book your child is reading and start a discussion about it. Eventually suggest a book that you could read together on a topic you would be interested in talking to your child about. Books can help lighten the mood of certain topics, making it easier for both of you.


Any or all of these options can help your child relax more.

Finally, remember that your anxiety or stress can affect your child. Find ways to relax yourself too and set the tone for the entire household.

For more relaxing techniques visit the Stress Management and Meditation sites at Bellaonline.com.


You Should Also Read:
Stress Management
Meditation


Related Articles
Editor's Picks Articles
Top Ten Articles
Previous Features
Site Map



Follow @inspiredyvonnie
Tweet





Content copyright © 2023 by Yvonnie DuBose. All rights reserved.
This content was written by Yvonnie DuBose. If you wish to use this content in any manner, you need written permission. Contact Yvonnie DuBose for details.