Not Your Mother's Slow Cooker Cookbook - Book Review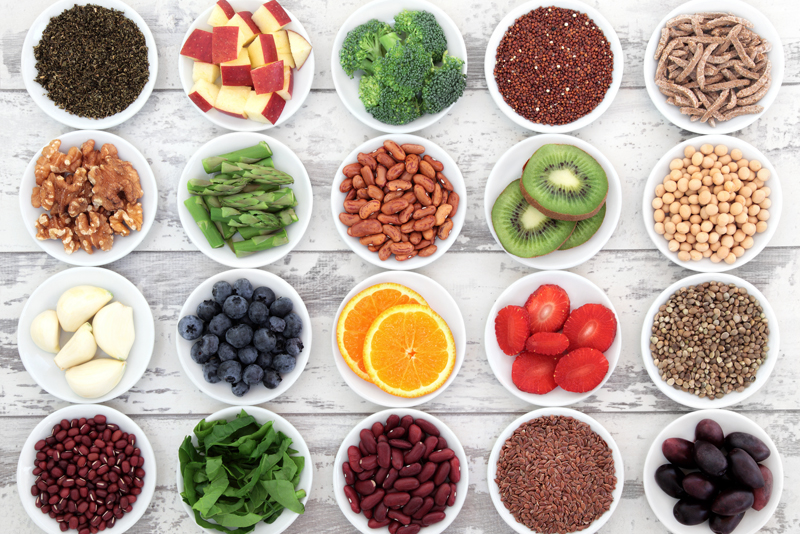 I love this book! I recently purchased several cookbooks on slow cooking for use in a class I was teaching. 
Not Your Mother's Slow Cooker Cookbook by Beth Hensperger and Julie Kaufmann was my favorite on the subject for many reasons.

I like cookbooks that are organized so that I can find what I'm looking for fast. This book has good organized chapters and a terrific index which makes it possible for me to find whatever I'm looking for in just a few seconds.
I like the variety of recipes contained in this book, over 350 of them, for both the traditional dishes we have always cooked in our slow cookers like soups, stews, chilies, and pot roasts, and also for dishes that I hadn't thought of cooking in a slow cooker like desserts, jams, sauces, and casseroles. Actually, the thing that caught my eye and was one of the main reasons for buying this book was a chapter with instructions on cooking polenta, risotto, grits, rice, and other grains. Once I had prepared polenta in my slow cooker according to the directions in this book, I was hooked! I will never again have to stand over a hot stove stirring polenta for 40 minutes or more; nor will I ever have to stir my risotto or grits either!
I have many cookbooks in my library that are disappointing just because they read like a laundry list of recipes; there are no comments such as what to serve the dish with, or helpful hints, or little blurbs on how the recipe came about. The comments preceding a recipe help me as the reader get a glimpse of the author's reasons for putting the particular recipe in the book, or a description on the recipe such as "this is a hearty thick soup, perfect for a cool evening," or what to serve the dish with. Those comments make the book readable for those of us who enjoy reading cookbooks like novels, and help those who hate to cook decide if a recipe is suitable for their particular purpose. This book has comments preceding every recipe which are very helpful.
I think this book is an excellent choice for cooks of all skill levels. It contains all of the preliminary information a cook needs to begin slow cooking, even for someone who hasn't done it before. It discusses what slow cooking actually is, cooking times, temperatures, cooking at high altitudes, safety, adapting regular recipes to a slow cooker, and numerous other helpful subjects. This book also has conversion charts and it even has a page that lists the manufacturers of slow cookers and their web sites.
The one drawback that I can see for this book is that there are no pictures. Many of us are visual cooks and would like to see what a dish is supposed to look like. That isn't possible with this book, and is the only thing that would prevent me from purchasing several copies for wedding and shower gifts; I feel like gift books are better if they have pictures. I do plan however, to purchase three more copies to give to my daughters; the recipes in this book are so easy and good it may help them avoid stopping for fast food so often and improve the nutrition and health of my grandchildren!

Purchase Not Your Mother's Slow Cooker Cookbook from Amazon