Genealogy Education Review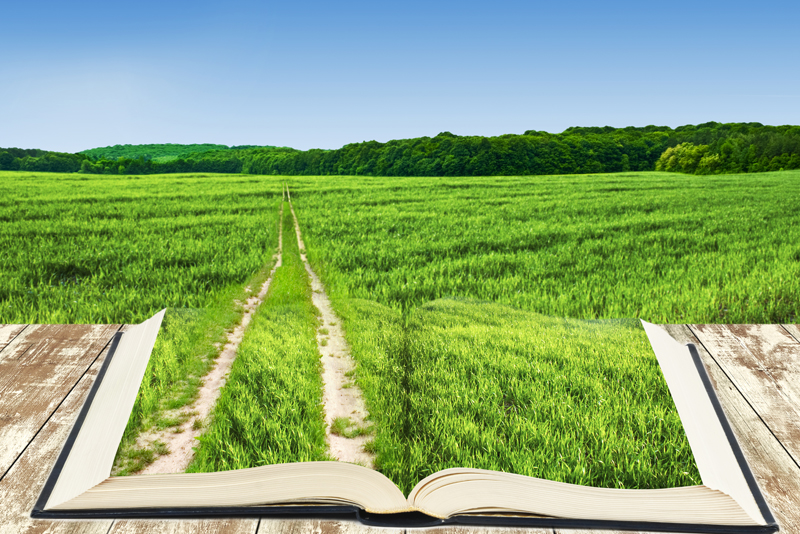 Genealogy Education
is a key part of learning how to do family research in a way to help you learn the skills needed to find your ancestors and the clues they left behind. As I researched to see what educational opportunities there were for those who wish to enhanced their skills, I was amazed to see what was available. Some did have a fee, but quite a bit was FREE and available to do in our own homes. Here are some of the things I learned are available.
Books
Professional Genealogy by Elizabeth Shown Mills
The Researcher's Guide to American Genealogy by Val D. Greenwood
Evidence Explained by Elizabeth Shown Mills
The Handybook for Genealogists by Everton
Books about your ancestor's locale
History books about the time period you are researching
ConferencesWebinars

Casefile Clues by Michael John Neill

Technology Eastman's Online Genealogy Newsletter
,
National Genealogical Society
,
NGS Home Study Course,
BYU Free Courses
,
Magazines, Quarterlies & Journals
ConferencesGenealogy Cruises
,
ProGen Study Group
,
NGSQ Article Study Groups
Other Resources
Blogs (GeneaBloggers)
History Books & Websites
TV Shows & Reruns (videos)

Who Do You Think You Are?
Finding Your Roots
Faces of America
Roots
Genealogy Slideshare submissions
,
Podcasts
,
BlogTalkRadio
Volunteer & Mentoring
As you help others, you learn about their locales
Different resources (census, documents, etc)
Teaching skills
Library - what do they have to offer
Be a Mentor to someone
Find someone to Mentor YOU….
College Courses
English: Writing up your research papers or articles; consider a Creative Writing class
Speech: Lectures and interviewing skills
Science/Geography/Map skills: Learning about the Earth and what times were like when/where your ancestors' lived; helping to plot cemetery locations
History: Wars, Epidemics, Laws of the time, County/State histories of US, Immigration
Business & Accounting: For those who are Professional Genealogists or taking clients, this will help you in the bookkeeping part and organization of your business; learning the tax laws for your area.
Foreign Language: Helping to read foreign documents and Vital Records; writing a letter requesting information properly
Religion courses: Taking a course in the dominant religion of your ancestry will give you insight in what research documents may be available and where to get them.
BYU Ancestor's
,
Case Studies
FamilySearch
Genealogy Tip
-
Even if you can not attend a conference or lecture, review the list of topics. That topic is what the conference feels researchers need. Who are the speakers? They are some of the leaders in the genealogical community! See if they have a blog, written a book, presented a Webinar and learn from them!
Skills to learn:
Transcribe & Abstract
Old Handwriting
Research reports
Interviewing
Citations
Analyzing what you find
Networking (Social Media)
You Should Also Read:
Genealogy Education
College for the Genealogist


Related Articles
Editor's Picks Articles
Top Ten Articles
Previous Features
Site Map





Content copyright © 2022 by Tina Sansone. All rights reserved.
This content was written by Tina Sansone. If you wish to use this content in any manner, you need written permission. Contact Tina Sansone for details.