Sangre de Cristo Mountains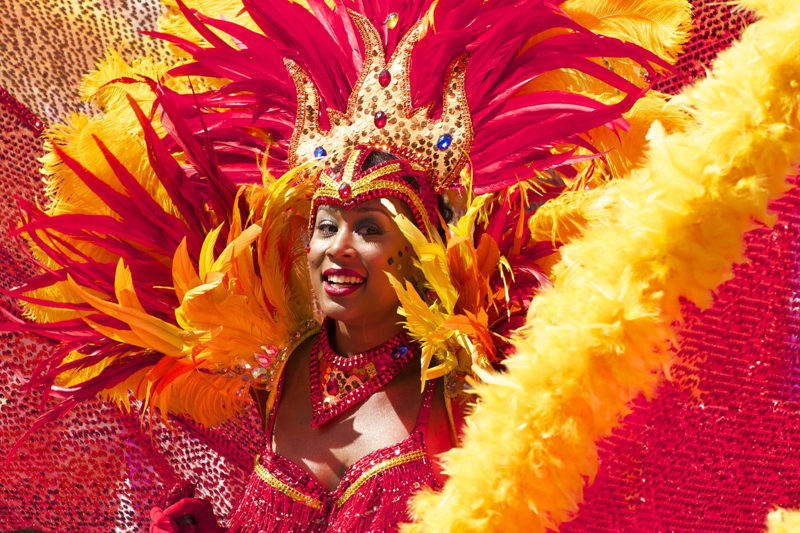 The Sangre de Cristo Mountains is the southernmost range of the Rocky Mountains dividing the region into the Anglo side on the eastern slopes and the Hispanic side on the western slopes. Stunningly beautiful, with many delightful small towns and communities the San Luis Valley in south central Colorado is a unique region of the Sangre de Cristos. The Spanish influence is clearly seen in the town centers with their historic adobe churches, colorful murals and delicious cuisine. The art, language, architecture, folklore and traditions are reminiscent of the early Spanish colonists.

The Spanish influence is found in the San Luis Valley's music, arts and architecture. The music is a mixture of classical Spanish notes blended with native instruments and beats to create a music that is uniquely Indo-Hispanic. Old Spanish folk dances have passed down through the generations still well-practiced and intact.

Local festivals, ceremonies and pilgrimages that occur throughout the year are the manifestations of the area's Spanish traditions. Over the last two centuries, the celebration of the feast days of Santiago & Santa Ana has taken place in the San Luis Valley every July. Much of the culture of the area centers on Catholic Christianity.

A great deal of the art is grounded in religion. There are area artisans who create religious icons, "Stations of the Cross" statues and santero carvings. Santeros (Saint makers) paint or carve images of saints. In the 1700's, the tradition of the santero developed in the small towns in and around the Sangre de Cristos in Colorado and New Mexico. The crafts of those original santeros can still be found in churches throughout the area.

The churches and civic buildings in the historic towns of the area exhibit the traditional adobe style of architecture. The San Luis community reflects the traditions of its early settlers in its religious traditions, food and architecture.

Spanish remains as the prevailing language though English is spoken everywhere in the area. In some remote villages, the language is the pure Castilian Spanish of the royal court of Spain. The more commonplace dialect of the area is a blending of Castilian, Mexican Spanish and English.

The perseverance of traditional values and customs in the Sangre de Cristo region may be credited to the remoteness of the valley. The residents of the area have been resilient and adaptable, but do not fully embrace contemporary customs. The area residents, like their ancestors cling tightly to their traditional culture and continue to resist the influences of new arrivals. Spanish traditions and lifestyles from the colonial days and from the mother country remain vitally important to their present lives.



Related Articles
Editor's Picks Articles
Top Ten Articles
Previous Features
Site Map





Content copyright © 2023 by Valerie Aguilar. All rights reserved.
This content was written by Valerie Aguilar. If you wish to use this content in any manner, you need written permission. Contact Valerie D. Aguilar for details.