Review: Becoming a Latina in Ten Easy Steps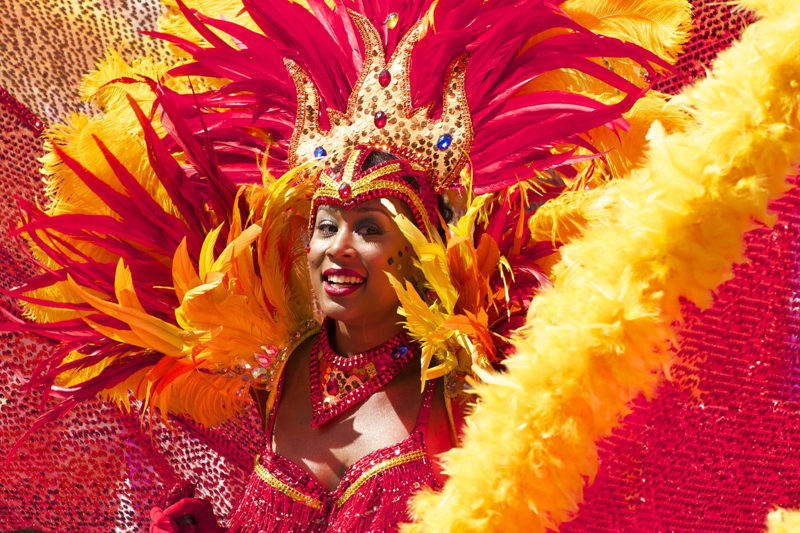 Let me start by saying I loved this book. The problem is, after reading the first 15 pages I did not want to finish it. I only actually kept reading it because a friend of mine gave me the book, and I did not want to hurt her feelings. I am so glad I didn't put it down though!

Becoming a Latina in Ten Easy Steps is the story of Marcela Alvarez coming to terms with herself. When Marcela finds out she may have less Latina blood than she thought she did, she decides to transform herself into the perfect Mexican-American girl. She makes a list of ten things to do to become a better Latina, including taking cooking lessons and searching for the perfect Mexican boyfriend. Along the way she makes from new friends and changes a few lives, including her own

The first few pages are choppy and the character does not come across as believable or likeable. The author spends too much time telling the story and not enough time letting it tell itself. But keep reading.

After the first chapter or so, things pick up nicely, and we actually get to know and like the character. We see her as one person with her family, another with the men in her life, a different girl with her friends, and someone else entirely when she is at work. As the little dramas in her life unfold she finds the barriers she put up around the different parts of her life come tumbling down.

About half way through the book, Marcela really fleshes out. We discover she is human and does things that make us laugh or roll our eyes. She makes good choices and bad ones, and really works hard trying to figure herself out. Her romantic antics are anything but boring (sometimes even becoming scary), and between her family, a trip to Mexico and mentoring a juvenile delinquent, she manages to keep the story exciting to the end of the book. She has a family and friends that are well developed and complex as well, and there are several smaller plot-lines revolving around the people surrounding her that are great as well.

The book is a lot of fun. There are times that are touching or heart-breaking, but as a whole, the book is goes down like champagne-happy and light and fun. After you get past the first chapter you probably will not want to put it down, so read while lying on the beach or on a rainy day when you are stuck inside and enjoy yourself!






Related Articles
Editor's Picks Articles
Top Ten Articles
Previous Features
Site Map





Content copyright © 2022 by Sarah Salas. All rights reserved.
This content was written by Sarah Salas. If you wish to use this content in any manner, you need written permission. Contact Valerie D. Aguilar for details.