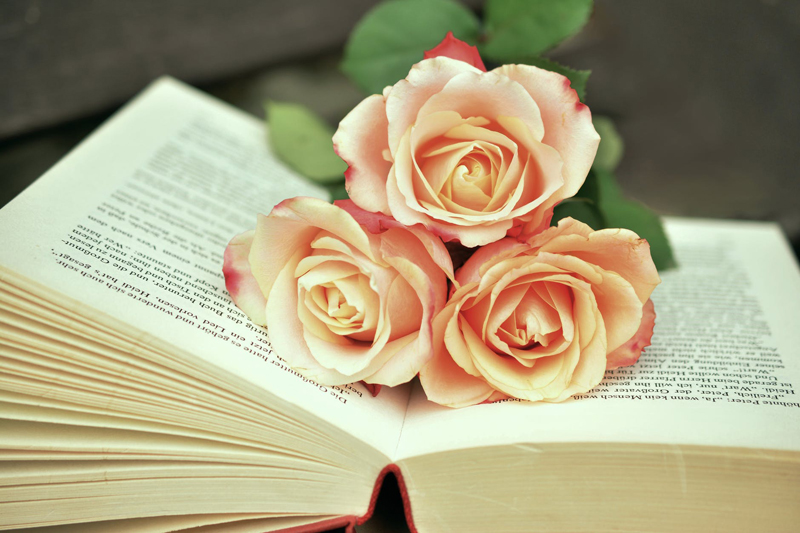 I first heard about Personality Plus while attending Grace Outreach Center in Plano, Texas. The personality quiz was used by some students of Leadership Masters Commission and had also been used by some women in Connie Parker's Life Group. It came highly recommended. Being the type of person who likes to take psychology-type quizzes, I looked for the book but never actually purchased it. It was not until recently when I purchased Florence Littauer's autobiography, Behind The Personality that I also purchased Personality Plus.

In the Certified Public Manager course, we had to take the Meyers Briggs Personality assessment. The result was a personality type that was summed up with a mish mash of alphabet soup letters. Was I an E-J-whatever-whatever or was that an I-N-something-something? I had heard of other tests that used terms of sanguine, choleric, phlegmatic and melancholy but had never actually seen any. Personality Plus uses these terms for its clear cut definitions.

The quiz was located in the first chapter. It was easy and simple to use. There were 20 questions for strengths and 20 questions for weaknesses. You simply had to pick the word that best described you out of the 4 available words on each line. From there, you transferred them to the answer sheet, totaled the number of checks in each column and found your type. Unlike other tests that I have taken, this book provided chapters to explain the four different types. The second half of the book provided information on which types naturally mix, which types do not mix well and how to tone down your type. Included at the end was an appendix of definitions of the strengths and weaknesses: basically, a glossary of each of the four words used on the 40 lines of the quiz.

The quiz is fun, and enjoyable if you are interested in personality assessments or psychology-based quizzes. It provided insight into that caused me to learn things about myself and my relationships with others that none of the other personality assessments have ever provided. In addition to being fun, it would be a very useful tool for community or church groups to use with their volunteers. More importantly, it should be used in relationship classes and marital counseling. I would highly recommend Personality Plus.






Related Articles
Editor's Picks Articles
Top Ten Articles
Previous Features
Site Map





Content copyright © 2023 by Lyn Sedmina. All rights reserved.
This content was written by Lyn Sedmina. If you wish to use this content in any manner, you need written permission. Contact Lyn Sedmina for details.