Writing the Salescopy For Your Firesale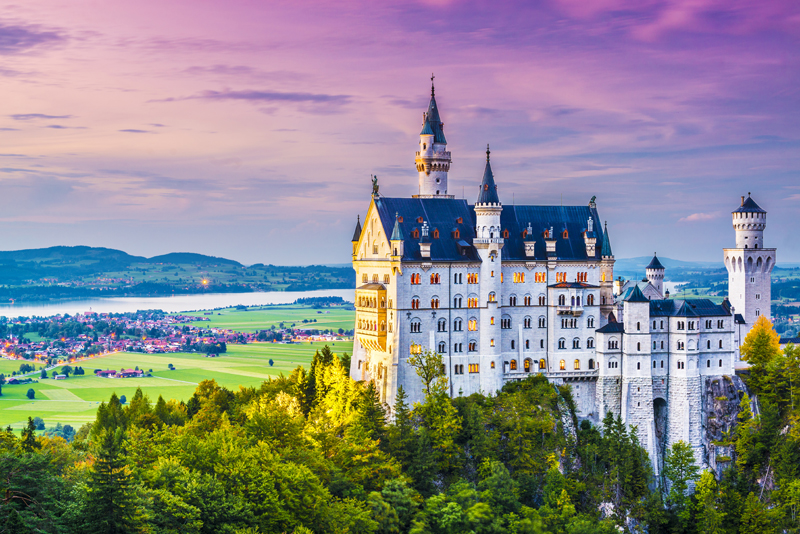 In last weeks article,
"How To Hold A Firesale
, I covered the basics of creating a firesale. This week I will show you how to write your promotional copy for your firesale.
Step #4: Pitch Your Firesale
Again, if you have your own product line, website, and autoresponder list, then
this step will be relatively easier. In this case, you should start by pitching your firesale to your existing customers. As an added incentive, you might offer to make it even cheaper for people on your email list.
A good place to start is by creating a salespage for your firesale. Be careful to detail exactly how much buyers will save, so that they understand exactly how
good the deal is. Also, include full descriptions of every product they will have access to after buying.
If you don't feel comfortable writing copy, that's perfectly fine. You can always hire someone from Elance to write the copy for you. Alternatively, you can spend some time on copywriting forums; and look for people who are marketing their services there. These individuals are more likely to have a strong background in marketing principles and copy-writing in particular (whereas those on Elance may be good writers, but not know much about marketing).
Once you have a salesletter, your next step should be to make a pitch to your
email list. This will require you to write some short email copy. Here, you will just
want to be brief, avoid the appearance of spam, and keep the tone of a letter. A
good approach is usually to say something like the following:
=============
[Name],
I don't usually do this, but I'm holding a firesale this week. I'm going to sell my entire line of products for a mere 10% of the normal price. The catch is that I'm only going to allow people to buy at this price on Friday. If you want a chance to get in on this incredible deal, I suggest that you check out what I'm offering at[firesale URL] and make sure to come back on Friday.
I guarantee you won't be disappointed.
Yours,
[Name]
=============
Again, the idea is to avoid something that appears too overtly salesy. Instead,
you want to pitch it casually as an opportunity, but with a time limit and an
associated sense of urgency.
On the other hand, if you don't already have a list and a line of products of your
own, it's still a good idea to start by creating a salesletter; however, your
approach here should probably be different.
One good way to create a firesale salesletter for products that are not your own is to setup countdown clock on the page; and then incrementally add the items that will be part of your sale over time. For instance, on day one, you could add three pieces of software that will be included in the firesale to the page. On day two,you could add a bundle of 200 ghostwritten articles that will be included. And so
on.
The goal of this exercise should be to get people in the habit of returning to your site daily, so that your firesale successfully builds anticipation until the final night,when your sale will begin. By this time, if you did a good job, hundreds of people will have seen your sale; and will be ready to buy.
In next weeks article I will share some promotional methods for your firesale.
This article is an extract from
21 Ways To Raise Fast Cash
You Should Also Read:
How To Hold A Firesale
More Cash In A Flash Ideas
Abundance & Wealth Newsletter


Related Articles
Editor's Picks Articles
Top Ten Articles
Previous Features
Site Map





Content copyright © 2023 by Jennifer Anderson. All rights reserved.
This content was written by Jennifer Anderson. If you wish to use this content in any manner, you need written permission. Contact Brandi Rhoades for details.