Using Movies to Teach Good Stuff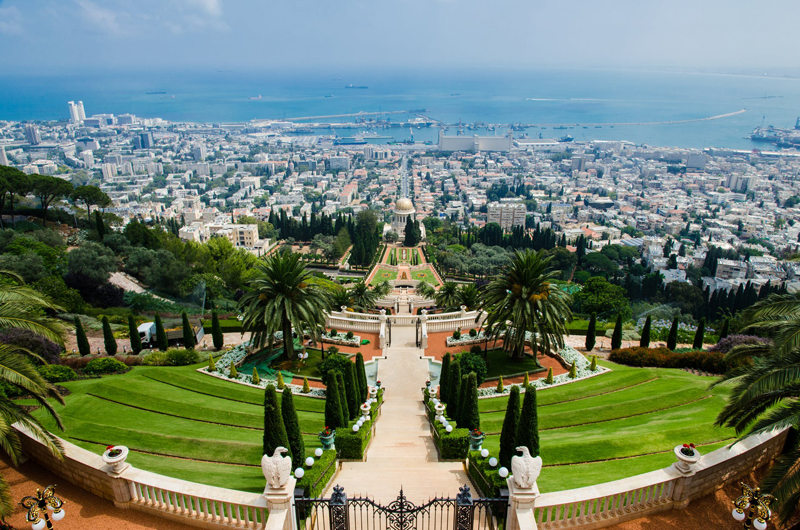 I am not a fan of most current entertainment media, especially when it is used to babysit children. Children learn by watching what those around them are doing, and visual learning will automatically bypass critical thinking, especially in the very young. A small child does not analyze why a parent is hitting the neighbor's dog, for instance, although with more experience, adults could assume a variety of possibilities.

Because a great deal of popular fiction includes the idea that the ultimate solution to any problem will involve violence, the average American child will have seen a gazillion murders and other assorted gore by the time he is a teen! Made-for-children entertainments often show adults as either villains or buffoons, which can discourage turning to such people in time of need.

Even given the above reservations, I do believe that storytelling is important to learning. Hasn't it always been part of human history? Teachers use stories to get important points across, even for adult students, because people remember stories better than lists of facts. Most religions have used parables and morality tales to teach people how and why to behave.

Besides, I love a good book and good movies, LOL. Reading does not turn off critical thinking the way TV might, because when reading, visualization goes through the filter of our value system. Those filters are part of what parents are responsible for putting in place if they want their children to be successful and happy. Without a set of values, life decisions are difficult to make wisely.

If we as parents do not instill important values, our children will fill the gap with something potentially less effective from somewhere else. "Every child is potentially the light of the world--and at the same time its darkness; wherefore must the question of education be accounted as of primary importance. From his infancy, the child must be nursed at the breast of God's love, and nurtured in the embrace of His knowledge, that he may radiate light, grow in spirituality, be filled with wisdom and learning, and take on the characteristics of the angelic host." - Selections from the Writings of 'Abdu'l-Bahá, p. 130

One way to develop the habit of critical thinking about virtues can involve watching movies together and then discussing the ideas. What did you like, or not like, and why? What made this character do what he/she did? Why did that work, or not? The discussion doesn't have to be deep or intense. Even a casual comment that leads to a bit of analysis can be tremendously useful.

Here are some of the movies my family found particularly good for discussion:

King Ralph - virtue triumphs, even if wrapped in rough clothing. The heir to the throne is a country cousin, untrained in aristocratic protocols, but succeeds because what he does have is a good character.

The Princess Diaries - about duty and discovering you are a princess if you behave like one. It's all about character and virtues and what is really important for happiness.

Adventures in Baby-sitting - all the trouble comes from bad decisions, and could open discussion of both virtues and important family rules, since life isn't a movie where you can be really clever and avoid the inevitable consequences.

October Morn - based upon a true story, set in the 1940s South, some determined miners' kids lacking access to education pursue their dreams anyway. There's some pretty exciting rocketry along the way. Again, the virtues aren't stated, but are obvious enough for guided discussion.

Roxanne - Steve Martin does Cyrano the nose...and this version doesn't end as a tragedy, because virtues of honesty and compassion win out. Of course, it being Steve Martin, there are plenty of slapsticky moments, too. Perhaps better for pre-teens/teens.

Oh Brother Where Art Thou - The Odyssey of Homer set in early twentieth century southern USA. George Cluney looking wonderfully scruffy as a fast talking fellow whose reach exceeds his grasp. Along the way, each character suffers the consequences of dishonesty and trying to be something he isn't, and earns a hopeful future by changing for the better. Good chance for speculative discussion of how successful each will be, since the main character may not have changed his ways quite enough... Better for older children, since the pace is leisurely and some scenes could be scary.

The Princess Bride - all sorts of famous people had fun doing this morality tale. The story and the humor work for all ages, and so do the virtues being expressed, but discussion might be needed to pick them out.

Monsters Inc. - a clever, animated, outside-the-box take on a children's morality tale...but the jokes work on a variety of levels. Kids get it innately, but a bit of conversation can bring it into their consciousness.

Down Periscope - how to build a team from disparate and despairing individuals. This really is a how-to for leadership, but it is so funny that it's not till you discuss it afterward that it's cleverness shows up. How is it that a fellow considered less than captain material can develop a group of navy misfits into a competent crew? Very good for management training seminars, and children get it right away. Be advised that although there is no foul language, there is reference to a tattoo on the Captain's nether parts. My boys thought it hilarious.

Babe - a pig who aspires to be a champion sheep dog. Call attention to how he does it and discuss the virtues involved in following a dream even when no one around you believes in it.

City Slickers - you are more than you think you are when you have to be. Older children can relate to the whole not-quite-fitting-in problem, and the hope generated by discovering personal strengths in time of crisis. There is one crucial scene where a main character has died in his sleep (which is how the city slickers discover their strengths in carrying on without him) so you might prefer to watch this ahead of time to decide if your family is ready for such a situation and discussion of death.
You Should Also Read:
Importance of Education
Importance of Mothers


Related Articles
Editor's Picks Articles
Top Ten Articles
Previous Features
Site Map





Content copyright © 2022 by Cheryll Schuette. All rights reserved.
This content was written by Cheryll Schuette. If you wish to use this content in any manner, you need written permission. Contact Cheryll Schuette for details.