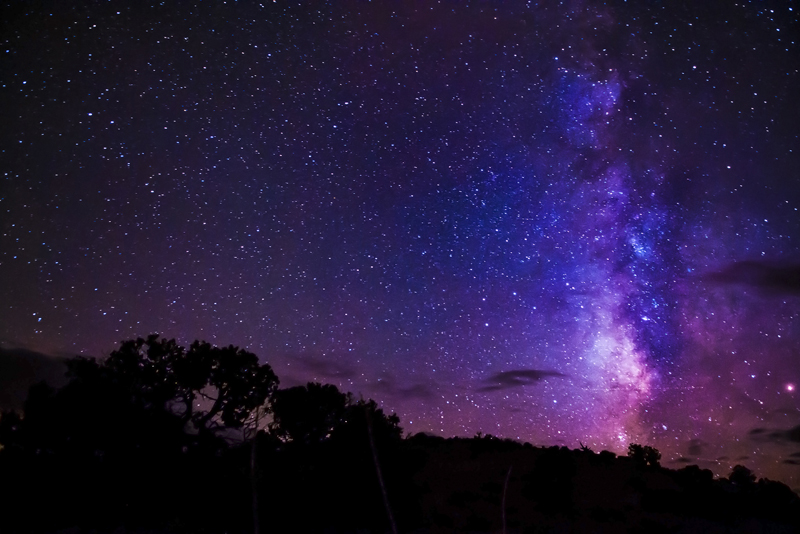 The Universe was "under one roof" in London at the Kensington Conference and Events Centre on February 10-11, 2012. It was European Astrofest, presented by Astronomy Now magazine, and the biggest event of its kind in Europe.

Exhibitions
Exhibition areas were packed with trade stands, many demonstrating and selling telescopes and astronomical hardware and software. Others represented science centers, universities offering distance learning in astronomy, astronomy societies, and Astronomy Now itself with books, magazines and posters.

If you have trouble resisting astronomy books, don't let your credit card visit Astrofest. There is not only a great choice of books for sale, but also book signings, so you might get a signed copy of a book by a favorite author. Very popular signings were those of Patrick Moore, Brian May (rock star and astrophysicist) and BAFTA award-winner Simon Singh. (BAFTA is the British Association of Film and Theatre Arts.)

The conference - some highlights
For many people the excellent conference program is the big attraction. Two chairmen introduced the speakers, both well-known as astronomy writers, lecturers and broadcasters: Ian Ridpath and Iain Nicolson.

The good, the bad, and the beautiful
The current sunspot cycle peaks in 2013, so the Sun was topical. Paal Brekke, a solar physicist at the Norwegian Space Center, spoke of one of the delights of solar activity, "The lure of the Northern Lights."

After thousands of years of myths and legends about aurorae, the breakthrough in understanding the northern lights was made by Norwegian physicist Kristian Birkeland (1867-1916) and we now know that aurorae are created by the interaction of fast moving particles from the Sun with Earth's magnetic field. Yet that understanding doesn't prevent appreciation of the beauty of an aurora, as demonstrated by the reaction to the videos Paal used to illustrate his talk.

Unfortunately, solar activity also has a bad side. In his talk on space weather, Paal related some of the harm that solar storms could do to our complex technological society. For example, they can damage electrical transformers and cause power failures, damage satellites or cause them to drop out of orbit prematurely, and affect GPS and anything that relies on its timing.

Lucie Green, a solar physicist at University College London's Mullard Space Science Laboratory, studies the Sun's atmosphere. She explained how important it is to follow events all around the Sun, which is now possible with the two Stereo spacecraft and the Solar Dynamics Observatory in place.

A citizen scientist
Hanny van Arkel, a Dutch biology teacher, has also become a well-known astronomer. In 2007 she joined Galaxy Zoo, which is a citizen science project set up to help astronomers classify galaxies in a sky survey.

People are not only better than computers at such classification, but also they are curious. Hanny was curious about something in one of her pictures and asked about it. Discussion followed in the forums and amongst the professionals, but no one knew what it was. It had been nicknamed Hanny's Voorwerp – "voorwerp" is Dutch for "thing" – and the name stuck. The voorwerp has been studied with large telescopes and some scientific papers have resulted, but there is still no complete agreement about it.

"The Big Bang for beginners"
Simon Singh has a PhD in particle physics, but chose science communication over academia. He filled in the background to the idea of an expanding universe and the observations that got the theory accepted. He also explained spectroscopy by, memorably, electrocuting a gherkin (pickle) to show the color of the sodium spectral line in the salt solution: yellow.

"In search of the dark"
Mexican-British cosmologist Carlos Frenk studies dark matter, which by definition, doesn't interact with any kind of light. The evidence for its existence comes from its gravitational effect. No one knows what dark matter is, but Frenk is certain that it is some kind of subatomic particle. He explained how computer simulations are used to test hypotheses about its nature.

The Moon tells the history of the Solar System,
Probably the hit of the 2012 conference was Dr Noah Petro from NASA's Goddard Space Flight Center. He is knowledgeable and infectiously enthusiastic about his subject, which is lunar geology. His talk on the Apollo landing sites was especially interesting. It was illustrated with high resolution images from the Lunar Reconnaissance Orbiter (LRO), including some that were newly released.

The original documentation from the Apollo landings and the LRO images give a context for the Moon rock samples. We learn about the history of the Moon from them, but that's not all. Noah described them as a "Rosetta Stone" for the early history of the inner Solar System, because the Moon's geological history hasn't been lost to weathering, erosion and tectonic upheavals.

NOTE: I attended Astrofest 2012 as a guest of the organizers.
You Should Also Read:
Exploring the Apollo Landing Sites
What Is Hanny's Voorwerp
Tales of the Northern Lights


Related Articles
Editor's Picks Articles
Top Ten Articles
Previous Features
Site Map





Content copyright © 2023 by Mona Evans. All rights reserved.
This content was written by Mona Evans. If you wish to use this content in any manner, you need written permission. Contact Mona Evans for details.