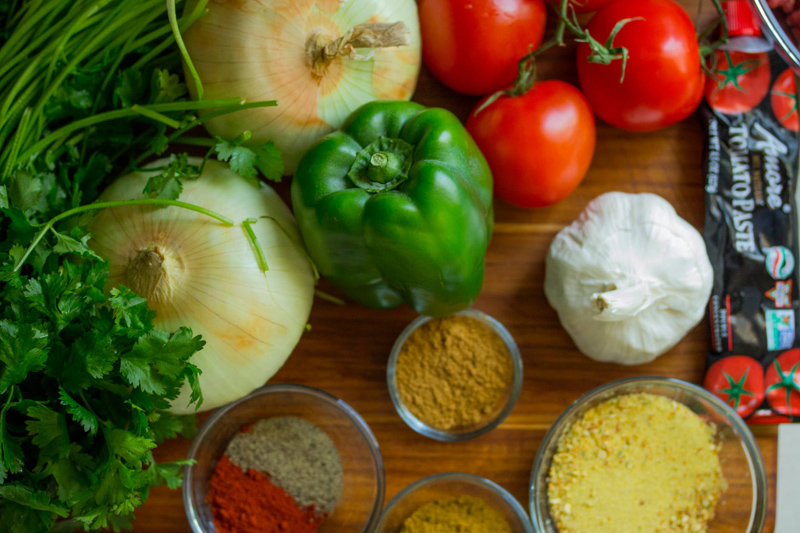 What is the difference between sautéing foods and frying them?
A recent reader complained that too many Italian recipes called for "frying" foods. This is not true. Northern recipes call for less frying than southern recipes. With a few famous exceptions, Italian recipes require sautéing rather than frying.
Fried foods are often dipped in batter or breading before they are fried. This is done to seal in moisture and flavor and to create a crunchy outer layer. Frying is also an excellent way to quickly cook food thoroughly so that it is safe to eat.
Fried food is often high in saturated fats and can be hard to digest. If the food is not sealed with batter or breading, it may become dry and tough. Food may be pan fried with a moderate amount of oil or deep fat fried in enough oil to completely cover the food.
Deep frying should be less greasy than moderate frying. More oil allows the heat to stay at its proper cooking temperature. This allows for quicker cooking. The food then absorbs less oil.
Sautéing is an excellent alternative for those looking for a fresher, healthier diet. The word sauté comes from a French word which means "to jump." The pieces of food pop and jump in the pan while being sautéed.
To sauté, heat a skillet and add a small amount of oil. The oil should coat the surface of the pan. The food you are about to sauté should be chopped or sliced into small pieces.
Sautéing is often used to partially cook ingredients, such as onions, to prepare them for use in sauces or as part of more complex dishes. Sautéing also releases the flavor of the ingredients into the oil in which they are cooked. It also allows flavors to intermingle. You will often de-glaze the pan to get the flavors left in the pan after the food is sautéed. Pour a little cold liquid (such as wine or chicken stock) into the pan and stir it around. This liquid may be part of a sauce or added to a soup.
Sautéing uses less fat, while the flavor is enhanced. It's an excellent way to precook ingredients for soups, stews, or sauces.
You'll notice, that in Italian cooking you use olive oil for sautéing. Olive oil is your friend. It contains mono unsaturated fatty acids and high contents of antioxidants. Studies have shown that olive oil is part of a heart healthy diet, because it controls LDL ("bad") cholesterol levels while raising HDL (the "good" cholesterol) levels. No other natural oil has as large an amount of mono unsaturated fat as olive oil. The best choice for flavor and antioxidants is extra-virgin olive oil. Studies have also shown that including olive oil in your diet helps reduce the risk of colon cancer.
So, don't be afraid to sauté your veggies!
You Should Also Read:
Trans Fats, Deep Frying and Atkins
Cooking Italian
About Olive Oil


Related Articles
Editor's Picks Articles
Top Ten Articles
Previous Features
Site Map





Content copyright © 2023 by Paula Laurita. All rights reserved.
This content was written by Paula Laurita. If you wish to use this content in any manner, you need written permission. Contact Cinzia Aversa for details.