Trans Fats, Deep Frying and Atkins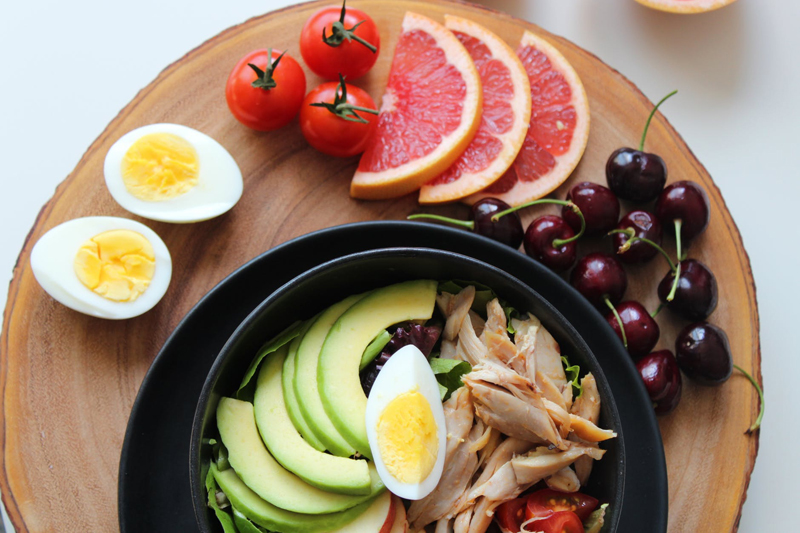 Just about every low carb diet, from Atkins to South Beach to the Zone, warns against deep frying in partially hydrogenated vegetable oil and using trans fats. This is because trans fats can raise your risk of Type II Diabetes by 40% or more.
You might think those french fries are bad for you because they're made from potato, full of carbs. But the really dangerous part is that the cook dips those carb-sticks into a vat of boiling trans fats, and those trans fats can seriously harm your health.
Trans Fats are a relatively new creation. "In the Old Days", fats used in cooking came from animals. These fats were tasty but went rancid quickly. One of the great breakthroughs for cooks around the world in the 1900s was the creation of non-animal fat - fats that were great for cooking with, but wouldn't poison you if handled improperly. Trans Fats are loved by processed food creators because they can let a food product sit on the shelves for months (or years) without going bad. If you enjoy having oreos around for more than a week without them starting to smell, praise those trans fats. But as with much in life, there's good and bad with everything.
Trans Fats have been shown in study after study to lower the amount of good cholesterol you have in your system, raise the amounts of bad cholesterol, and increase your risk of diabetes up to 40% or more. The government is seriously considering adding trans fat information to food labels.
Foods to avoid include:
* margarine
* vegetable shortening
* partially hydrogenated vegetable oil
* deep-fried chips
* french fries
* onion rings
* processed foods
* commercial baked goods
* snack foods
If you can't fry in margarine or vegetable shortening, what are your options? Check out the list of
Polyunsaturated and Monounsaturated Good Fats
. They're healthy and have been used for cooking for thousands of years.
If you're out at a restaurant, simply ask what they deep fry their food in. It's a reasonable question, and the answer will help you decide just what to order. Not only that, but maybe the cook will get the message and be sure to deep fry in something healthy!
Cooking Fat and Oil Chart
Cooking Oil Type and Use Chart
Good Fats, Bad Fats and Ugly Fats
Polyunsaturated and Monounsaturated Good Fats
Good Fats are REALLY Good
Omega-3 Fats, Fish Oil, DHA and EPA
Olives and Olive Oil
Avoid Soybean Oil
McDonalds and Partially Hydrogenated Oils
Trans Fats, Deep Frying and Atkins
Lisa Shea's Library of Low Carb Books


Related Articles
Editor's Picks Articles
Top Ten Articles
Previous Features
Site Map



Follow @LisaLowCarb
Tweet





Content copyright © 2018 by Lisa Shea. All rights reserved.
This content was written by Lisa Shea. If you wish to use this content in any manner, you need written permission. Contact Lisa Shea for details.