COBRA Benefits - A Brief Overview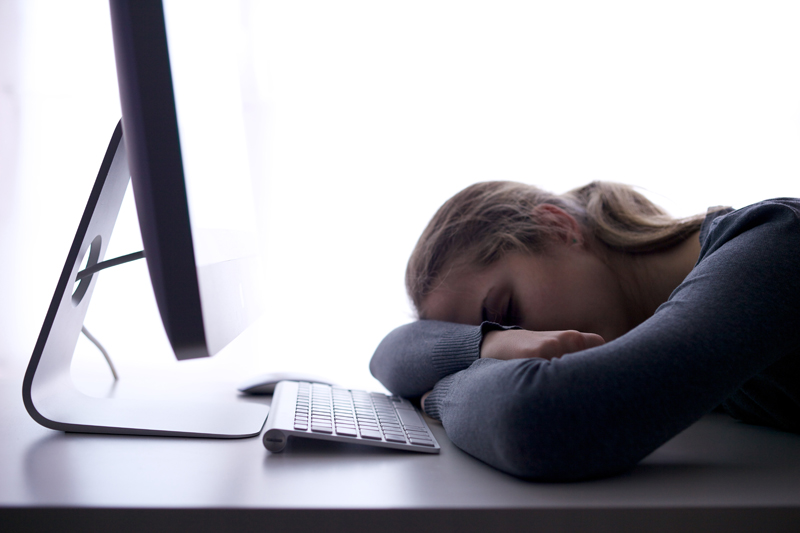 The Consolidated Omnibus Budget Reconciliation Act (COBRA) provides a temporary extension of health care benefits for eligible employees and their dependents after the employee's separation date. The rules and regulations for COBRA can be difficult to understand so it's important that you talk with your human resources department for the specifics of COBRA for your company.

What exactly is COBRA?

Individual health care coverage can be expensive. COBRA enables separating employees, retirees, spouses (both current and in some cases former), and dependent children to continue their health coverage at group rates for a limited period. While COBRA offers a temporary continuation of health care benefits, you will need to pay the entire premium out of pocket. The employer is also allowed to add a 2% administrative fee to the cost of the coverage. Under COBRA you will receive the exact same benefits as prior to your separation. COBRA starts on the first day you lose your health insurance and will cease at the end of the period maximum as long as your premiums are paid on time.

Do I qualify for COBRA?

For an employer to offer COBRA benefits the company must have 20 or more employees working over 50 percent of the company's operating days in the previous year. The reasons for requiring extended health care benefits are known as qualifying events. This event may also determine how long you are eligible to receive COBRA benefits. Generally speaking, you may qualify for coverage if you are separated from a company whether the separation is voluntary or involuntary (except for misconduct). You may also be eligible for COBRA if your hours are reduced.

Beneficiaries generally include spouses and all dependent children. If you or your beneficiaries were covered by the company's group health plan the day before the event, the same will be covered under COBRA. Additional individuals may also be covered based on qualifying events. For example, a spouse may be eligible due to divorce, legal separation or the death of the covered employee. There may be other qualifying events which will entitle you to coverage. If you did not participate in your employer's health plan, you will not be eligible for COBRA benefits. Be sure to check with your plan administrator.

The employer will send notification of COBRA eligibility within 30 days of separation from the company. If COBRA coverage is necessary due to divorce or legal separation, it is your responsibility to notify the plan administrator within 60 days. The amount of time you have to elect COBRA coverage is limited so be sure you are aware of the deadlines for your company.

What if my employer goes out of business?

If your employer is no longer in business, COBRA will not be available. If you are in a union environment, verify with your plan administrator.

Losing your job is a devastating experience whether you were laid off or terminated.
It's important, however, that you immediately begin to identify and enroll in any benefits available to you as a separated employee. If COBRA coverage is available to you, it's important that you weigh the pros and cons. While paying the entire premium can be costly, imagine the devastation to your budget that can be caused by just one illness. A single doctor visit can cost over $100 and that's without the doctor performing any tests. COBRA can provide a temporary cushion to a huge financial medical drain. It is important that you talk to your plan's administrator about the benefits and costs of COBRA today.





Related Articles
Editor's Picks Articles
Top Ten Articles
Previous Features
Site Map





Content copyright © 2022 by Dianne Walker. All rights reserved.
This content was written by Dianne Walker. If you wish to use this content in any manner, you need written permission. Contact Corlia Logsdon for details.