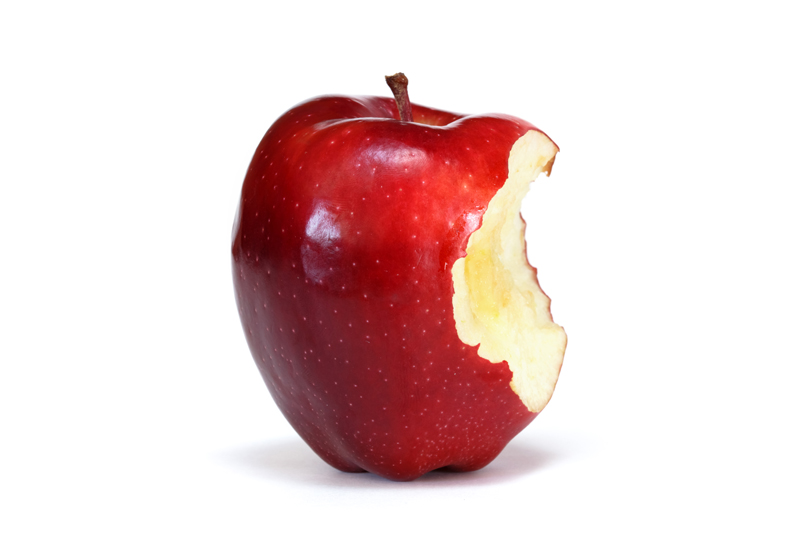 Many cultures though history revered the power of plants and developed herbal remedies based on the plants found in their home environments. Herbal medicine has been practiced since the beginning of history, and remains the oldest and most used form of medicine on the planet today. Every culture on the planet has their- own herbal medicine remedies that have been handed down from generation to generation. Many cultures have contributed to the catalog of herbal medicine.
You might be surprised (or you may not) at how many of these herbal ingredients are included in prescription drugs. Many of the drugs now prescribed come from plaints that ancient cultures used medicinally. The word
drug
comes from the Old Dutch word
drogge
, meaning,
"to dry"
, because many pharmaceuticals, doctors and ancient healers often dried plants to use as medicine. About one-fourth of all conventional prescribed drugs- including roughly 120 of the most commonly used modern drugs contains at least one active ingredient derived from plants. The rest are chemically synthesized.
Therapeutic uses of herbs
A plant's leaves, flowers, stems, berries, seeds, fruit, bark, roots or any other part may be used for medicinal purposes. Most herbal remedies are use to treat the following minor health problems:
~Nauses
~Colds
~Cough
~Flu
~Headaches
~Aches and pains
~Stomach and intestinal disorders (such as constipation and diarrhea)
~Menstrual cramps
~Insomnia
~Skin disorder
~Dandruff
Some herbal practitioners have reported success in treating chronic health conditions such as:
~Ulcers inflammation
~Rheumatoid arthritis
~High blood pressure
~ Respiratory problems
If you have a serious health condition and are considering an herbal remedy do not discontinue any on going medical treatment. Many physicians today are learning about herbs as medicine. If your doctor is not, you can help educate him/her by being prepared with all the information about the herb you are considering. Or find a doctor that can help you work with your herbs, herbal professionals, naturopathic doctors, Chinese Medicine practitioners, and other professionals that are trained in the proper uses of the healing herbs.
Avoiding problems
When used properly, herbs are safe, effective, and without side effects. To promote safer and more effective herbal therapy, Before you start the herbal regimen, make sure you understand the potential risks involved in self-treatment these can include:
~Misdiagnosing your ailment
~Taking the wrong herb
~Worsening your condition by not going to the doctor
~Taking an herb that counteracts or interacts with prescribed medical treatment
It is very important to familiarize yourself with the herb's actions and side affects before you start taking it. Possible symptom of sensitivity or side effects can include:
~Headaches
~Upset stomach
~Rash
Herb Journal
Keep a journal when using herbal remedies-- of what you are trying, the amounts and the effects it is having, and share it with your medical practitioner (Physician, Naturopath, Herbalist) so that they can take that into account when prescribing a course of action.
Example of herbal journal:
· date:
· item taken: (internal/external)
· amount:
· reason:
· noted results:
You Should Also Read:
Procedures For Preparing Healing Herbs
Herb, Tea and Food Charts for Dis-Eases
Magical Aromatherapy and Scents


Related Articles
Editor's Picks Articles
Top Ten Articles
Previous Features
Site Map





Content copyright © 2022 by Victoria Abreo. All rights reserved.
This content was written by Victoria Abreo. If you wish to use this content in any manner, you need written permission. Contact Victoria Abreo for details.