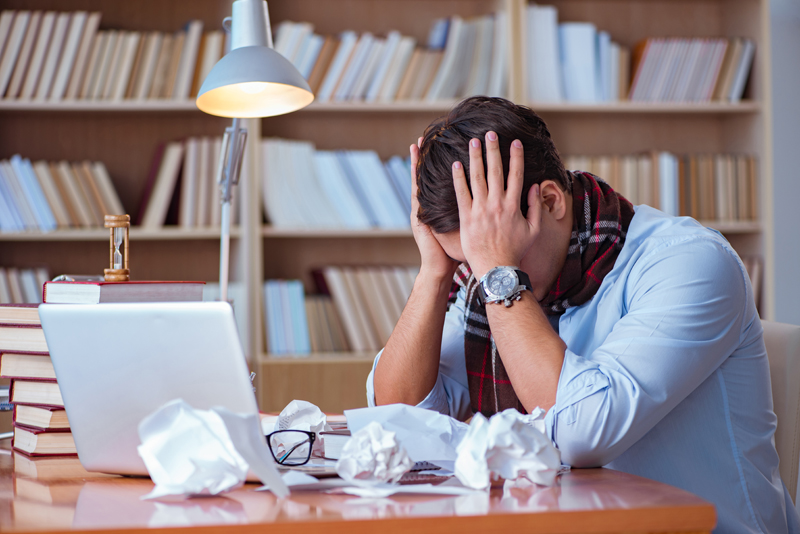 Divorce is common in the United States as never before. Parents split for various reasons believing that it is the best for the family. Children with learning disabilities are often affected the most by this decision.
The high school dropout rate is off of the charts. It is higher than it has ever been before. Children that are products of divorce are more likely to dropout of school. Studies show that children from divorced families are two times more likely to drop out of high school. Add learning disabilities these already existing facts and you will find an even higher rate of dropout.
Communication among family is very important to children. Divorce oftentimes breaks the lines of communication as the marriage dissolves. Parents sometimes move on to other relationships, severing the precious lines of communication needed desperately by the children. Adolescence dealing with divorce can become disengaged from their family.
Children can be left believing that they are the cause of the divorce. They may wonder what they did wrong to cause the parent to leave them. Remember, these are children. Of course the child is not the cause of the split and divorce, but the emotions that are being dealt with can leave many questions.
Academic achievement may become more of a challenge for children with disabilities. The divorce could cause economic setback for the family. Time is also an issue in most homes since it will become a single parent household in many cases. Nutrition and home environment is very important to a growing child.
Behavioral problems can stem from a divorced family. Because the child does not understand the dynamics of divorce, he or she may express himself in ways that are not ideal. Acting out at school and home can become a way of life for the child.
Psychological and emotional effects of divorce can be traumatizing for a child with a learning disability. Depression and anxiety can also be a result of divorce. Although divorce is no longer looked upon as taboo, it can have affects on children with disabilities that are taboo for them.
Article By Celestine A. Gatley
Celestine Gatley´s Designed Transformation Blog
You Should Also Read:
Gifted Kids


Related Articles
Editor's Picks Articles
Top Ten Articles
Previous Features
Site Map



Follow @celestinejones
Tweet





Content copyright © 2023 by Celestine A. Gatley. All rights reserved.
This content was written by Celestine A. Gatley. If you wish to use this content in any manner, you need written permission. Contact Celestine A. Gatley for details.