Crystal Bridges Museum of American Art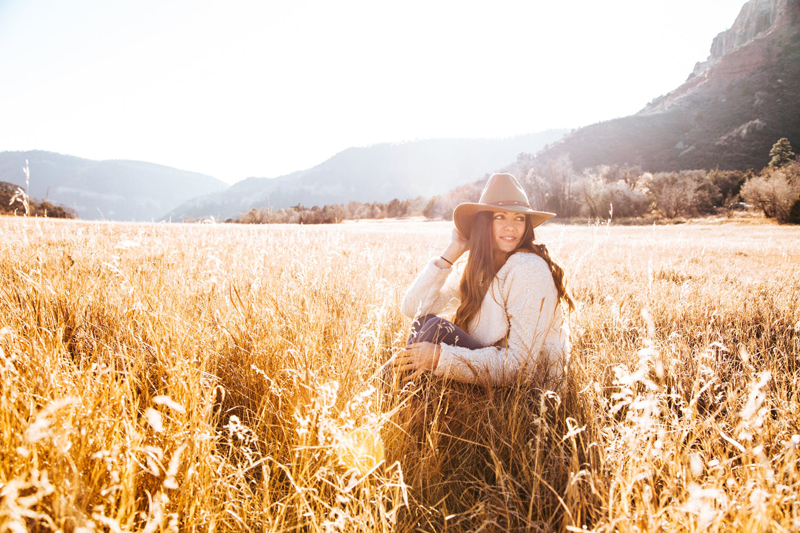 A Museum of American Art in the heartland of America, how odd, it's not something you would expect to see in a small town in America. Nonetheless, Alice Walton, daughter of Sam Walton the founder of Wal-Mart has given Bentonville a tremendous cultural gift. Crystal Bridges is a not for profit organization solely created to bring world class art directly to the public. General admission is provided free courtesy of Wal-Mart. Located less than a mile from the square in Bentonville where Wal-Mart had its first store is where you'll find Crystal Bridges Museum of American Art nestled on a beautifully landscaped wooded site.

The museum complex sits on and surrounds the two spring fed ponds that are the source of its name. Crystal Springs is the spring that feeds the ponds at the center of the complex and is visible from within the glass enclosed gathering hall. In addition to the galleries they boast a library, museum store, a restaurant and a Hands-on Experience Art Studio and Drop-in Studio.

The property is beautifully landscaped and provides a chance to enjoy the nature for which the Ozark Mountain area is known. By using the more than three miles of walking and biking trails that meander through the 120 acre grounds you'll also be able to enjoy sculptures and gardens.

There are six trails from which you can choose; on the Art Trail you'll see sculptures as well as an amphitheater. The Crystal Bridges Trail features a walk through Compton gardens and to an overlook area where you can see an overview of the art building complex. The Dogwood Trail would be a wonderful trail to walk in the spring when the dogwood trees are in bloom for there are over 500 dogwood trees on the property. At one mile in length it is also the longest trail at the museum complex. The Tulip Tree Trail is a half mile loop with access to Crystal Spring. The Orchard Trail and the Rock Ledge Trail are both a half mile and connect to some of the other trails and the entrance to the museum.

The architect that designed the building was Moshe Safdie who embraces a humane design philosophy. He is committed to creating architecture that responds to the aspirations and needs of humans. The building is a work of art in itself and is amazing to look at.

The galleries host works of art starting chronologically in the Colonial period, transitioning to the 19th Century and then into the Modern era, ending with Contemporary works. They feature visiting exhibits that may require a separate admission fee. The permanent exhibit is free to the public and new works are being obtained on a regular basis.

Alice Walton seems genuinely interested in this project as a way of giving back to the community where Wal-Mart's history began. She has taken heat from people in the art world for bringing world class art to such a "hick town" and not taking it to an area that the art world would deem more deserving culturally. The museum has been open now for just over one year and it has had drawn more visitors than they had originally anticipated proving that if you build it they will come. They encourage participation from local residents through memberships and engaging exhibits and events.

I enjoy beautiful works of art and am excited that a museum of this caliber is finally available to us in the Heartland. The only down side was it was busier than I expected and the gathering area quite noisy. I suppose my expectations of an art museum where more like that of a library where everyone whispers and you gaze at the paintings and sculptures trying to absorb the intent of what the artists were trying to relate.

If you decide to walk the trails wear comfortable shoes and take a drink, while some trail have resting areas I didn't see any water fountains. Enjoy the grounds and sculptures as well as the inside exhibits, I would love to know which exhibit you liked best and what, if anything, you disliked about Crystal Bridges.

You Should Also Read:
The Ozark Mountains, Arkansas
Eagle Watching In Arkansas
Buffalo National River Getaways


Related Articles
Editor's Picks Articles
Top Ten Articles
Previous Features
Site Map





Content copyright © 2023 by Jacqueline Rosenbalm. All rights reserved.
This content was written by Jacqueline Rosenbalm. If you wish to use this content in any manner, you need written permission. Contact Jacqueline Rosenbalm for details.