Dachshunds - Steps To Save Their Backs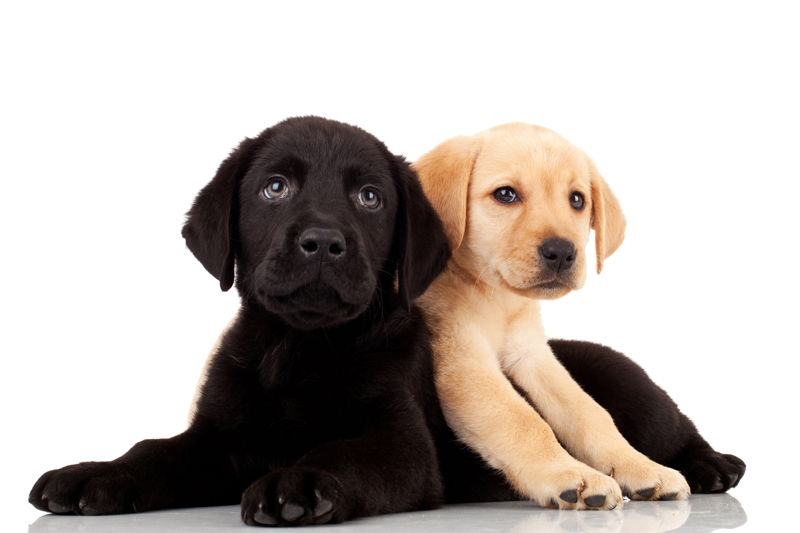 We have been blessed to have these gorgeous little dogs in our life for over 25 years. It started with one, then we took in others that needed a home and now we have three Dachshunds (Keysha, Blue and Shamrock) and Tess, a Shih Tzu who thinks she is one!
They are feisty little critters that are giants in a little package. They are loyal, loving and life wouldn't be the same without them. As with all breeds, they come with some issues, the most important being their backs, which are prone to injury. They are predisposed to often painful, debilitating and even paralyzing condition called IVDD – canine intervertebral disk disease.
One in four doxies will experience a disk problem, with incidents occurring between 3 and 7 years of age.
Devon (now since passed at the age of 19) woke up one morning and couldn't walk. He was only 7 years old at the time. I took him to a Vet who checked him over, gave me some pills and said, "If he isn't better in a few weeks we'll put him down." Furious, crying and holding a little boy to my chest, I rushed home and started my research. There was no way I was giving up without a fight.
I sewed up a harness of sorts; it was made of cloth, had a place for his back legs to slide into, and it fasted on top of his back. This allowed me to hook a strap to it and lift his back end up enough so he could use his front legs to move around to do his business. The first time I took him outside and he could move, he shook himself, looked up at me and wagged his tail. My heart melted. It took about eight months and one morning he got up and walked over to greet us…it worked!!!
Shamrock at the age of almost 8 also lost use of her back legs (about two years ago). We had just gotten her and she was cocky and racing around the house, jumped up on the couch (which is a no-no for our dogs). That was all it took. Thank God with some pain medication from the Vet, 6-8 massages a day and continual carrying outside to do her business; she is now walking and running around.
In my hope to prevent you from going through such heartache, it is crucial that you follow these steps so you can prevent back problems with your doxies in the future.
1.If you are buying a Dachshund, then make sure your breeder is working or has worked to eliminate IVDD from their lines.
2.Pick shorter backed doxies. The longer the dog, the more prone it is to injury. Ours are long-haired miniature Dachshunds and do have the shorter backs, but they still need to be monitored.
3.Keep the food bowl away from them unless it is meal time. Doxies will eat until they explode! I know it is hard when they look at you with those soulful eyes, but you aren't doing them any favours by letting them gain weight. It only stresses the backs even more.
4.Don't encourage your doxie to jump or beg. Keep the motto: 4 on the floor.
5.When you pick up a Dachshund, put your hand under their chest and around their bum, tucking them in close. This stabilizes the weight and allows you to pick them up without causing back issues.
6.If you have an area that has a lot of steps, consider building a side, carpeted ramp for them to run up instead of jumping up the stairs. This is especially ideal for decks.
While we cannot protect them from everything, we can try and prevent health and back issues. If you believe your doxie has injured their back, please take them to a Vet immediately. Time is vital. While some can be treated at home, there are those that need surgery. So getting your furbaby medical attention is of utmost importance.
Please always do your research and consult with your veterinarian before taking any home remedies or supplements or following any treatment suggested on this page. Only your vet can provide you with advice on what is safe and effective for your unique needs or to diagnose your pets particular medical issue.


Related Articles
Editor's Picks Articles
Top Ten Articles
Previous Features
Site Map





Content copyright © 2022 by Bettina Thomas-Smith. All rights reserved.
This content was written by Bettina Thomas-Smith. If you wish to use this content in any manner, you need written permission. Contact Bettina Thomas-Smith for details.