Tomb, Grave - Easter Dream Symbols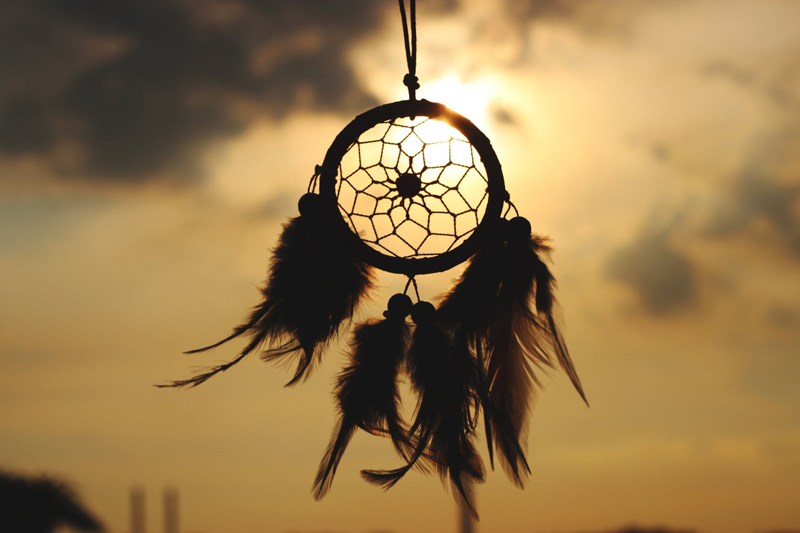 It has always been something of a mystery to me as to why the empty tomb is not the official symbol of Christianity rather than the cross. Resurrection and hope were the promises of Christ and the empty tomb seems a fitting symbol of that promise -- a permanent monument to the defeat of death.
In mythology, the cycle of the god and goddess always take the same form: god is anointed by goddess, god is sacrificed, god is resurrected and appears to goddess in a garden. Christianity has all the elements of the story but by and large focuses on the sacrifice rather than the resurrection -- except this time of year! This time of year the focus returns to the promise of resurrection, the promise that something outshining the shadow of death.
Dreams of tombs or graves may be interpreted in a similar fashion -- the meaning coming from where the dreamer places her emphasis. While tombs represent death and burial, they may also represent rebirth. Sometimes we hold on to things -- relationships, jobs, outdated ways of being -- that should have been buried long ago. Sometimes these are aspects of ourselves that should be honored in the way that one honors the grave of an ancestor, but they are not aspects that we should honor by clinging to them. "Noli me tangere" as Christ said -- "Do not cling to me." It depends on where one's focus is on that which has been buried -- clinging to that which is no longer of service, or honoring it by letting it go so that resurrection can commence.
This does not mean that grief should not be experienced in the letting go. Any type of death requires mourning - mourning and possibly anger over the loss. It is important to express and acknowledge these feelings. It is equally important to place one's faith in what comes after the mourning period -- the morning, the daybreak, the resurrection of the new.
A tomb or grave in a dream may also indicate that parts of one's self that have been "buried" will come to life once again. It may be that one has gone underground after an emotional hurt or pain and has been waiting for the right time to resurface. Again, the meaning comes from where the dreamer places her focus -- on the event that caused the pain, or on that which allows her to arise from the grave.
When thinking of graves, think of the image of the Magdalene who went to the garden to grieve but instead found cause for celebration.
Until next time, sleep well and dream out loud!
*~Aisling Ireland~* is an ordained Spiritual Counselor providing dream interpretation and Tarot readings. To make an appointment check out her website at:
web.mac.com/aisling.ireland
You Should Also Read:
Review - Bereavement Dreaming and the Individuating Soul
Dream Symbols - Death and Dying
Easter Season - Resurrection


Related Articles
Editor's Picks Articles
Top Ten Articles
Previous Features
Site Map





Content copyright © 2023 by Aisling Ireland. All rights reserved.
This content was written by Aisling Ireland. If you wish to use this content in any manner, you need written permission. Contact Lori Chidori Phillips for details.