Who are the Hispanic Americans?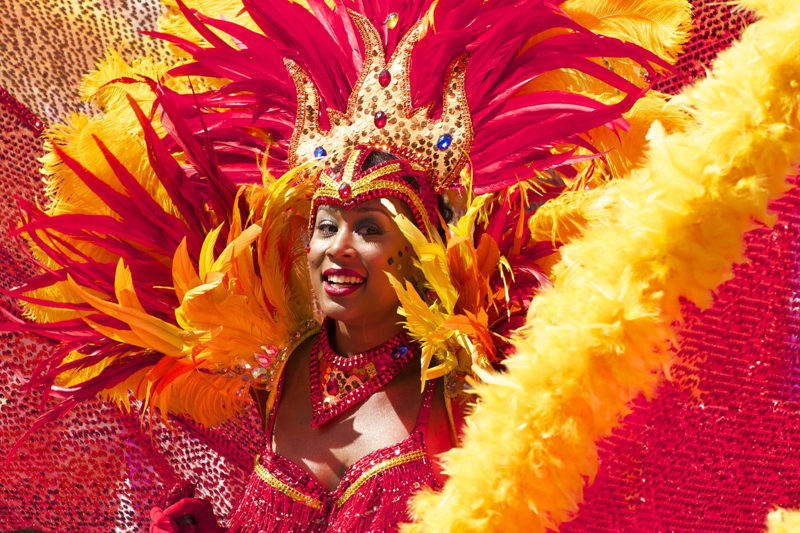 Spanish Americans are Americans whose ancestors came from the country of Spain in southwestern Europe. Spanish Americans are the oldest European American group as they have had a constant presence in Florida since 1565 and in San Juan, Puerto Rico even longer. They are the eighth-largest Hispanic group in the United States. The people of Spanish descent in the United States number around fifty three million.

Typically the term "Spanish-American" usually denotes a person originating from Spain. Spanish immigrants settled all of Central and South America except Brazil and much of southern North America. Since most if not all of the original Spanish explorers were men, there was much miscegenation between them and the Native Americans.

The question of who first settled in the Americas, and when, has been studied for ages. Native Americans are believed to have descended from northeast Asian Mongoloid people, arriving over a land bridge between Siberia and Alaska around 12,000 years ago and then migrating across North and South America. There is also evidence of Southeast Asian settlers in North and South America. Anthropologists have discovered that human remains dating back 60, 000 years resemble the aborigines of Australia which descended from the original humans of Africa. Referred to as Paleo-Americans, they are believed to be the first inhabitants of the Americas.

There are some Native American villages that remain intact in blood and culture and still think of the Spanish as interlopers. Most of the Native Americans in the countries colonized by Spain speak Spanish, though a few have kept their original languages alive. In some Spanish American countries there is a stigma associated with skin color. If one has European or "white" coloring he is seen as superior because the Europeans were the ruling class. In other areas where people embrace both their heritages with pride, a mestizo, mixed Spanish and Native American, are seen as the most beautiful. Hispanic Americans are varied racially, so they make up an ethnic group, instead of a race. White Hispanics make up about fifty-five percent of Hispanics in the United States.

Spanish explorers began the migration to the New World first settling in St. Augustine, Florida. Spaniards came looking for land to farm and freedom from religious persecution. A small quantity of Spanish migrants were descendants of Spanish Jewish converts and Spanish Muslim converts. Many immigrants were from the Basque region of Spain and were accustomed to overseas travel as soldiers and seamen. The Basques became prominent in the administration of the colonies.

Spaniards continued to trickle into the Americas with a huge swell in immigration between 1920 and 1930 due to rural poverty and urban overpopulation. There was another large influx of Spanish immigrants between 1960 and 1980 because of the Fascist uprising against the Second Spanish Republic in 1936 and the civil war that ensued. In response, General Francisco Franco set up his forty year dictatorship. When the Fascists took over a small but renowned group of liberal cognoscente bolted to the Americas.

Spanish immigrants have easily acclimated to life in the New World as they were highly literate and accomplished laborers with over one-third being skilled craftsmen and professionals. Their combination of traits including aptitude, drive, and high expectations led to successful entry into numerous occupations. There are countless remarkable and distinguished Spanish Americans in business, sports, entertainment, art, music, literature, science and academics.



Related Articles
Editor's Picks Articles
Top Ten Articles
Previous Features
Site Map





Content copyright © 2023 by Valerie Aguilar. All rights reserved.
This content was written by Valerie Aguilar. If you wish to use this content in any manner, you need written permission. Contact Valerie D. Aguilar for details.