The Daughter of Time - Book Review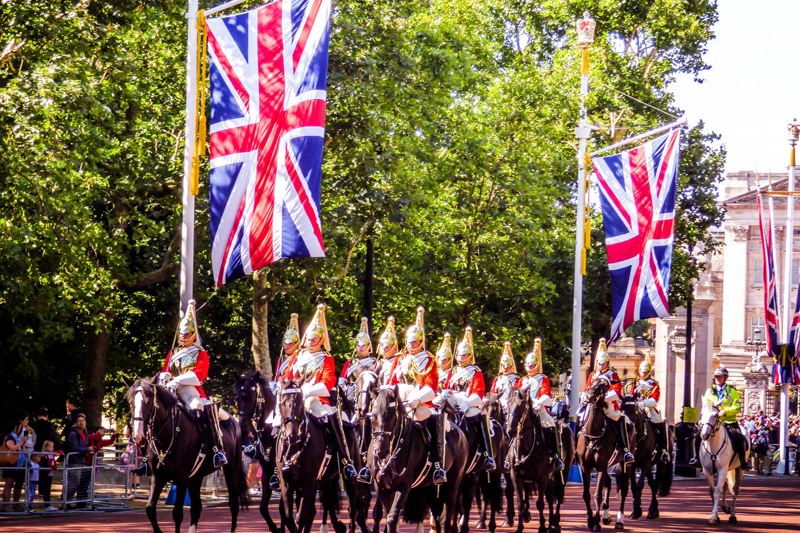 The Story

Scotland Yard Inspector Alan Grant ends up in hospital after falling through a trap door whilst chasing a criminal (an event he prefers to forget). Grant asks friends to find him something to do whilst he is recuperating. What works for him is a gallery of pictures brought by a friend – people of history with mysteries to solve. Grant almost misses the picture of Richard III, but he becomes entranced by a portrait of a man which seems to him good, not evil. Grant's stock in trade is the study of people, and he has proved himself extremely accurate in judging whether a man has committed a crime on visual evidence alone.

Grant's meticulous examination of the historical evidence at his disposal for the claim that Richard murdered his nephews – the Princes in the Tower - is a masterpiece of detective fiction.

Then and Now

Reading this book again as an adult, I see it as history within history. There is communication by telegram, Richard III is called a cripple – a term which is not in common parlance nowadays, and a surgeon mentions he has seen Olivier's performance of Richard III.

Someone in hospital now would be able to access information far more quickly than Inspector Grant (although there might be restrictions on usage of mobile and computer equipment). Even so, the sources at the disposal of their friends would be more wide ranging. Would they, however, be any more accurate? Grant delves in to school history books, examines Thomas More's Richard III, considers Shakespeare, becomes absorbed in a novel about Richard's mother... He has access to an American researcher who works at the British Library, and thus obtains information that would not be easily accessible to the general public.

The Author

Jospehine Tey was born in Inverness in the Scottish Highlands. Tey's early career was in physical training, and she no doubt had a keen appreciation of the boredom and frustration at lack of movement that a prolonged hospital stay could bring. Tey also wrote many plays as Gordon Daviot whose Richard of Bordeaux both starred and was directed by John Gielgud. Proceeds of Tey's work go to the National Trust.

The History

The Daughter of Time is a brilliant history lesson. I found myself wishing there was a royal family tree to refer to (maybe at the end of the book, so as not to put off people who were not sure what reading experience they would meet). I found myself referring to other books whilst rereading The Daughter of Time to help me verify or otherwise some of the historical arguments, put in context the huge number of royal names and see whether sources did really exist – check out Shakespeare's or Thomas More's Richard III for yourself, but before you do so read this book!



You Should Also Read:
The Six Wives of Henry VIII - Anne Boleyn
Tudor Queens
William Tyndale


Related Articles
Editor's Picks Articles
Top Ten Articles
Previous Features
Site Map





Content copyright © 2023 by Asha Sahni. All rights reserved.
This content was written by Asha Sahni. If you wish to use this content in any manner, you need written permission. Contact Sarah V Monaghan for details.