The Six Wives of Henry VIII - Anne Boleyn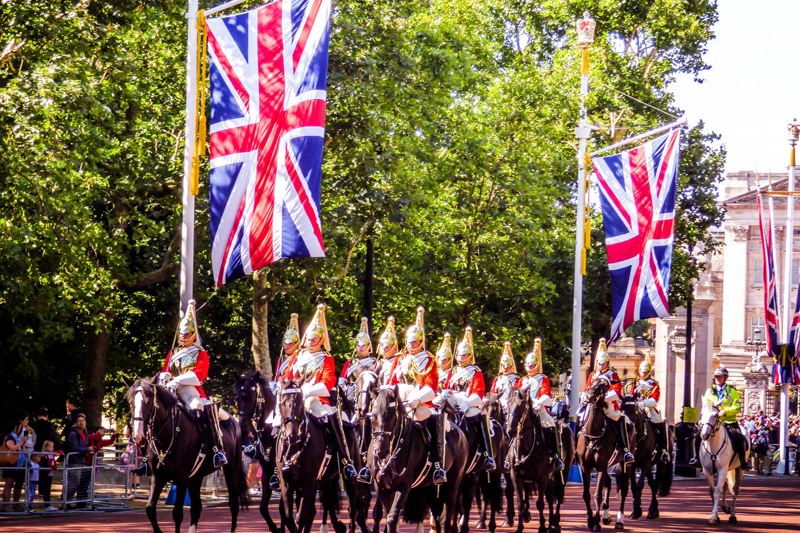 Historians are unclear as to Anne Boleyn's exact date of birth. It is likely that she was born around 1504 - three years either side is possible - and she died in 1536. Anne spent part of her childhood/teens in France, as a maid in the French court. When she returned to England she served the then English queen, Catherine of Aragon; it was there that Anne caught the king's roving eye, who had already bedded Anne's sister Mary.

Anne Boleyn was Henry VIII's second wife – Henry changed the laws of England, appointing himself supreme head of the church in England and dispensing with the power of the pope, to achieve the goal of divorcing his first wife Catherine of Aragon. Some believe he did this in part because Anne was pregnant , and his longing for a son meant that he wanted to ensure that his child was born in wedlock.

Anne married Henry VIII in 1533. This created a deep and lasting schism between Henry and the catholic church, resulting in excommunication for the English king. This allowed Henry to recreate the Church of England under his supreme authority, and paved the way for major changes in the church including dissolution of the monasteries.

Anne Boleyn gave birth to Henry's second daughter, Elizabeth – a future queen who was to shape English history and culture, ruling from 1558 to 1603. Elizabeth's birth was followed by at least two miscarriages, and Anne's continued failure to produce a son led Henry once more to look beyond the bounds of his marriage vows. No surprise that his indiscretions started once again with one of his wife's entourage – this time Jane Seymour.

Henry did not waste time once he had a new amour. In 1536 Anne was charged with treason and taken to the Tower of London. Henry claimed she had been adulterous with numerous men including her own brother, many of whom died due to these charges. As the highest power in the land Henry could make his own rules, validate his own indiscretions. Were Henry's accusations about Anne accurate? The common modern belief is that they were not, and that Anne became a sacrifice to the king's ongoing want for a son. Anne went nobly to her death – a clean beheading, it was said. She was never to know that her daughter would become one of the longest reigning monarchs in England.


Should you be interested in finding out more about this time in British history you might find The Tudors of interest:


Should you wish to learn more about Henry VIII's wives try Antonia Fraser's book:


You Should Also Read:
The Six Wives of Henry VIII - Catherine of Aragon
The Six Wives of Henry VIII - Jane Seymour
The Six Wives of Henry VIII - Anne of Cleves


Related Articles
Editor's Picks Articles
Top Ten Articles
Previous Features
Site Map





Content copyright © 2023 by Asha Sahni. All rights reserved.
This content was written by Asha Sahni. If you wish to use this content in any manner, you need written permission. Contact Sarah V Monaghan for details.