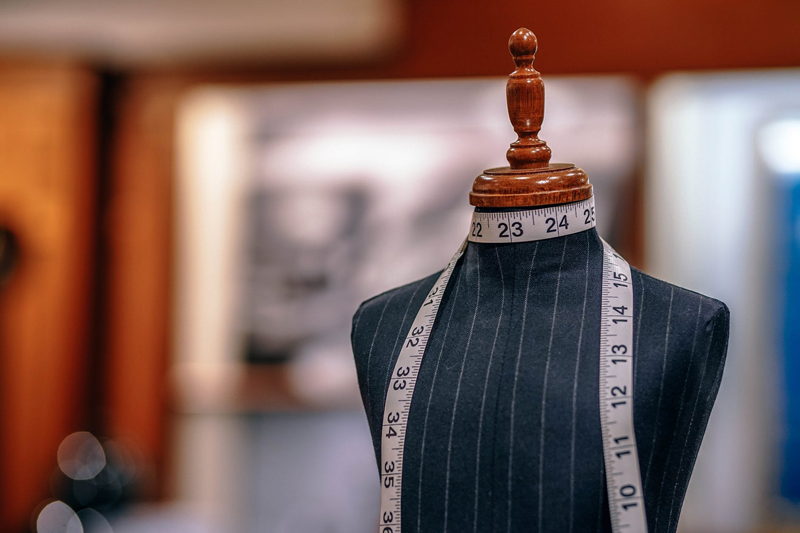 Too many women seem to think that motherhood completely destroys them. They become this Do-It-All freak of nature that forgets about "me"; taking No for an answer to everything that deals with self, and Yes to all of the world's problems. At the end of it all, comes the ominous question: How did I lose myself?

A great way to remedy this worry is factoring out the obvious. Pour in your own cup, and then fill everyone else's. You have forgotten this most important rule.

If pouring into you seems foreign, take the following Fashion Quiz:

Is your wardrobe monotone (all the same color)?
Do ill-fitting clothes serve as everyday outfits?
Do you grab anything to put on without taking inventory (i.e. looking at yourself)?

Answering Yes to any of the questions means it is time for a Mommy Makeover!

Purging is the first step to recovery. It deals with removing junk, and fashion is no exception. The expression, "Out with the old, in the new" is about to take on a brand new meaning. Clear out old clothes, shoes, and undergarments. (Yes, these must go too)! It is amazing what a new pair of intimates can do for one's self-esteem. Now, pile the items in a hefty plastic bag and donate them. No looking back.

Shopping comes next to fill the empty space. Explore different styles at the mall. Go to a trendy shop usually reserved in your mind for thin women. For some reason, females think that only skinny models can be fashionable. Not so. Style is for everyone. Purchase a piece if it a) fits and flatters your body and b) is exciting. Every new addition to wardrobe should incorporate these two elements.

Last on the list involves that special person for date night! An outfit is pointless with no place to go. He needs to wine and dine you, and should already know to bring flowers. Further, single ladies are not exempt from enjoying this time out. There is a special table waiting for you at some glamorous restaurant. Make reservations and go! Remember, that what you attract is what life brings you in return. Be positive on this solo date.

In sum, mothers should reject the notion that playing second fiddle to everyone is a must. There is nothing wrong with service. But, you must put yourself first, in order to give. An empty cup fills no one.

Although mommy guilt is real, overcoming it is necessary. This does not only apply to childbearing women. Those without the ability to have kids are mothers too, if they care for and nurture another life. Think of a businesswoman who pours into their brainchild and tirelessly invests in the employees around her. This fearless leader needs nourishment, as well.

Mothers of all kinds are amazing and fabulous. Imagine what households and corporations would be like without you. Pamper yourself the next time life gets overwhelming. The only way to be phenomenal is to first give tender loving care to the woman in the mirror.


You Should Also Read:
4 Secrets to Finding Stlyle
Shopping With Confidence


Related Articles
Editor's Picks Articles
Top Ten Articles
Previous Features
Site Map





Content copyright © 2023 by LaTeisha Clément. All rights reserved.
This content was written by LaTeisha Clément. If you wish to use this content in any manner, you need written permission. Contact LaTeisha Clément for details.