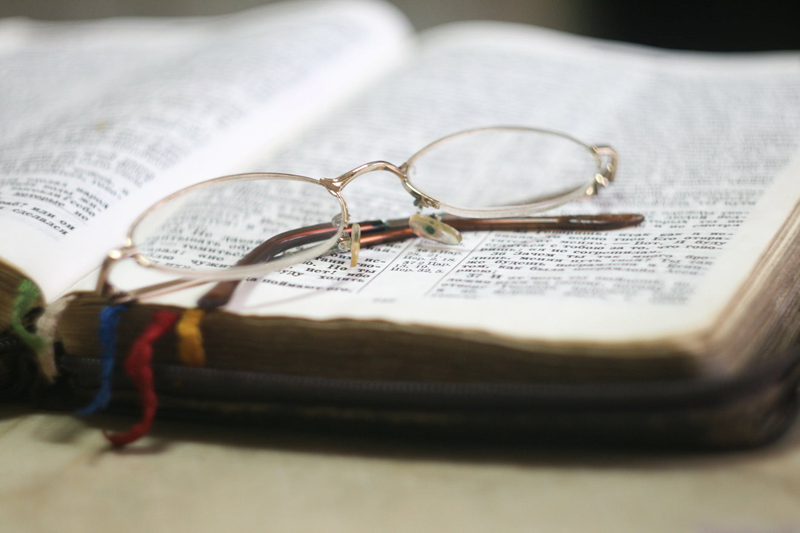 I dug deep into my files and found some ideas for Family Home Evening for the year. The idea is that you have a value for the month that you work on as a family. You also have a symbol that will help you remember the value you are working on for the month. Then there is a scripture to read each day and ideas for family home evening lessons and activities. This is a very flexible plan and you can make it fit the needs of your family.

I am going to share these the end of each month with the ideas for the next month. This week, I am sharing the ideas for the month of June.

June Gospel Study

Value: MEMBERSHIP IN THE CHURCH – Temples and Genealogy
Symbol: Temple
Main Scripture: Malachi 3:1
Song: "Families Can be Together Forever" (Hymns, no. 300)
"I Love to see the Temple" (Children's Songbook, p. 95)

Date Scripture Summary
1 Malachi 3:1 The Lord shall suddenly come to the temple
2 3 Nephi 11:1 Multitude is gathered around the temple
3 D&C 124:39 Lord's people commanded to build temple
4 D&C 138:47,48 Great work to be done in temples of the Lord
5 Alma 34:36 The Lord's spirit dwells not in unholy temples
6 D&C 110:7 The Lord will manifest himself…in His house
7 Psalm 24:3-5 …who shall stand in His holy place?
8 Luke 2:46,47 Jesus teaching in the temple
9 Jacob 1:17 Jacob teaches in the temple
10 D&C 84:5 Glory of Lord to rest on the temple
11 3 Nephi 25:5,6 Elijah will come to turn the hearts
12 D&C 124:40,41 Ordinances to be revealed
13 D&C 124:93 Ordinances sealed by authority of Priesthood
14 D&C 95:8 Lord endow with power those whom He has chosen
15 D&C 110:9 Rejoicing because of endowment
16 D&C 110:12 All generations after us should be blesses
17 D&C 131:2 New and everlasting covenant of marriage
18 D&C 132:19-21 Celestial marriage enables men to become Gods
19 Helaman 10:7 Whatsoever you seal on earth shall be sealed in heaven
20 D&C 127:5-7 Lord's instructions on baptism for the dead
21 D&C 138:32,33 Spirits of dead taught vicarious baptism
22 John 5:25 The dead shall hear the voice of Jesus Christ
23 1 Peter 4:6 The gospel is preached to the dead
24 Hebrews 11:40 They without us cannot be perfect
25 D&C 128:15 Neither can we without our dead be made perfect
26 D&C 128:18 …unless there is a welding link of some kind
27 D&C 128:24 Book containing the records of our dead
28 Moses 6:8 Genealogy was kept of children of God
29 1 Nephi 3:3,12 Brass plates contain genealogy of forefathers
30 Jarom 1:1 Jarom writes that genealogy may be kept


Family Home Evening Lessons
1. FHE Manual: Genealogy, p. 189
2. Ensign on Temples

Gospel Art Lessons
1. 205: Boy Jesus in the Temple
2. 224: Jesus Cleansing the Temple
3. 118, 500-505: Temple Pictures

Related Activities
1. Visit the temple grounds if possible. Talk about the important work that is done inside the temple. Draw a picture of the temple you visited.
2. Show your wedding pictures and share your feelings about being sealed to your spouse for time and all eternity. Suggest including in family and personal prayers the desire to be worthy and to marry in the temple.
3. Complete a 3-generation picture genealogy sheet.
4. Make a temple out of clay or playdough.
5. Visit your grandparents and have them tell stories of when they were young. Write them a thank you note and let them know how much you appreciate them. Be specific. If you grandparents are not close by, visit someone else's grandparents in the ward.
6. Start a family newsletter with each member of the family contributing a drawing or a brief paragraph about what they are doing in church, family, school and sports.
7. Visit your distribution center or L.D.S. bookstore and let each child pick their favorite picture of the temple to hang in their room.
8. Read from your family history before bed or during story time.
9. Make a tape recording of what you like about your grandparents and send it to them.
10. Have a personal priesthood interview with father or parents and set a long-range goal to be worthy to marry in the temple. Talk about covenants and make a covenant to live the way our Father in Heaven would want us to.
11. Read "Molly McKinzie's Remarkable Nose" (Friend, April 1992, p.40-43)

Related Topics
1. Baptism
2. Apostles and Prophets
3. Missionary Work
4. Church History
5. Pioneers—Ancestors
6. Tithing





Related Articles
Editor's Picks Articles
Top Ten Articles
Previous Features
Site Map





Content copyright © 2023 by Brenda Emmett. All rights reserved.
This content was written by Brenda Emmett. If you wish to use this content in any manner, you need written permission. Contact Brenda Emmett for details.