1949 A Novel of the Irish Free State Review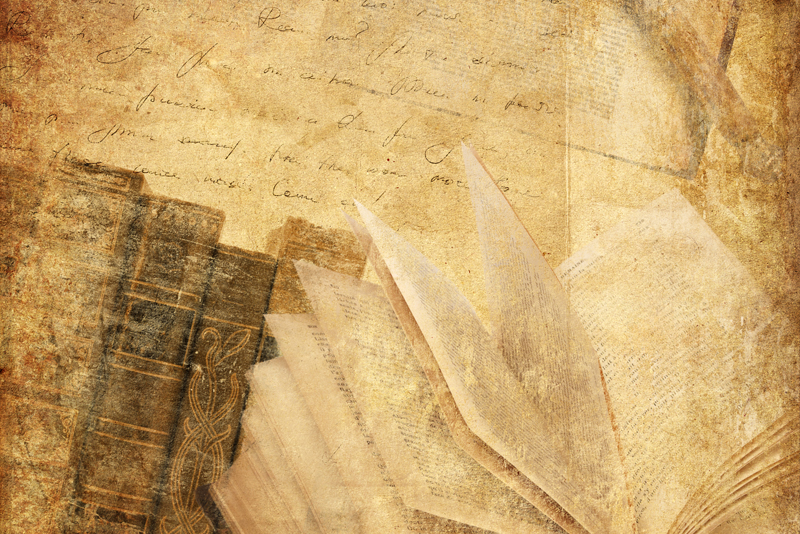 1949
is the third book in Morgan Llywelyn's Historical Fiction series around Ireland's struggle for independence. It is not necessary to read 1916 and 1921 to follow 1949, although it might help when reference is made to significant events from previous periods, especially if you have little knowledge of Irish history. Llywelyn is working on the next book, 1972.
1949
picks up approximately two years after the Irish Civil War. Red haired, blued eyed Ursula Jervis Halloran is 16 years of age and riding her horse Saoirse (Irish for "Freedom") in Clare, Ireland, where she grew up on a farm with her father Ned (lead character 1916) and his Aunt Norah. She has received a letter from her pseudo-uncle Henry Mooney (lead character 1921) beckoning her to visit him and his wife Ella in Dublin. Against her fathers wishes she "sneaks off to Dublin without telling anyone."
When Ursula returns to the farm she informs her family she is going away to school in Switzerland, thanks to Ella's kind gift. Ned forbids it but she reminds him she is only his foster child and that she will do as she pleases, a path she follows throughout her life. Despite being adopted she has a strong bond with Ned and is deeply hurt by his anger. She leaves with business left unfinished between them.
On arrival in Switzerland, she learns it is finishing school, much to her chagrin. Being of beauty and great personality she nevertheless quickly befriends the upper crust whom she continues to correspond with after she leaves at age 18.
Ursula returns to Ireland. "An Ireland lacking in luxuries Europeans took for granted and many of the basic amenities as well. Ireland with its fixed ideas about good and evil, Celt and Saxon, Catholic and Protestant. Republican and Free Stater."
Llywelyn is successful in painting the life of Ursula, a working class woman in a country trying to free itself from "foreign domination". With each chapter Llywelyn brings the reader into the fold to watch a girl blossom into a woman. She is strong willed from the beginning. In a society where women are to be seen and not heard Ursula stands on her own two feet in full sun, determined to make it on her own. She does not let anyone push her into the shadows of male servitude. Llywelyn has created a memorable role model for women.
Ursula was not without her own role models. Constance Markievicz' voice spoke to Ursula when she said, "Take up your responsibilities and be prepared to go your own way depending for safety on your own courage, your own truth and your own common sense". This statement is true to Ursula's code to life.
Comments like, "Unfortunately, you are a woman," are behind every door Ursula opens but she doesn't allow them to sway her own views and desires. While other women's interests revolve around hair and beauty products, Ursula cultivates her strong feminine and political views. Her contacts, interest in politics and occurrences abroad land her a job at the 2RN Radio Station. She is not permitted to broadcast as "Only the male voice is really suitable for broadcasting". Her schooling, meticulous letter writing to Henry, and to her acquaintances abroad, contribute to her success at 2RN and later with the League of Nations in Geneva. To work women had to be single or widowed, otherwise they were told to stay home with their children. Ursula vowed never to marry but that didn't stop the love triangle formation between traditional Irishman Finbar Cassidy and extravagant Englishman Lewis Baines.
1949
contains plenty of Irish politics as well as British propaganda, and covers the emergence of Hitler and the Second World War from an Irish perspective that is just as horrifying as all others. Llywelyn doesn't focus on the Catholic Church's impact on Irish society like other authors have in the past but its presence is clear. Politics and freedom from state are crucial.
Llywelyn's characters are not idle bodies but great thinkers. In one of his letters to Ursula Henry poses the question, "Does war fuel the armaments industry, or does the armaments industry fuel war?" What a brilliant question, even in these times. Ursula's father makes a poignant revelation as he's writing in his journal, "Sometimes it seemed that the fighting had become more important than the winning. A way of life, an end in itself."
Tension mounts as the war hits closer to Ursula, affecting her and the people she holds dear.
1949
is not all doom and gloom. Morgan's wit is seen throughout in subtle glimpses as are tenderness, sexual fire and intense anger. One of my favourites is her mention of the "traditional Irish savings bank: under the mattress".
You can expect to learn a few Irish words like goster (chat; small talk) and seisiun (traditional music session) or learn of Irish traditions like keening (an "eerie singsong cadence, and unearthly wail" by women for the dead.)
Passages of Ursula's life are entwined with passages of Ireland's history. There are large patches without dialogue and I often felt I was getting a history lesson rather than reading a novel but this was fleeting.
There is a "Dramatis Personae" of fictional and historical characters in the first few pages. Another nice feature is the historical date markers. You are never without a doubt as to the timeline. Research and sources appear in the back. Not having grown up in the confines of Ireland's history I found it hard to keep the different groups and parties straight. It would have been nice to have a break down of each party, what they represented, length of existence etc... to refer to. The chapters are short, making it a great book for people on the move with limited time.
Llywelyn finishes this story with the "inauguration of the Republic of Ireland" on April 18th 1949. There are no loose ends but possibilities exist to gently tug the reader into the next book. I look forward to reading about the period leading up to 1972.
Purchase 1949: A Novel of the Irish Free State from Amazon.com
.
Purchase 1949: A Novel of the Irish Free State from Amazon.ca
.
---
M. E. Wood
lives in Eastern Ontario, Canada. If you are going to find this eclectic reader and writer anywhere it is probably at her computer. For more information visit her
official website
.
You Should Also Read:
Subscribe to Literary Fiction Newsletter
Literary Fiction Book Store


Related Articles
Editor's Picks Articles
Top Ten Articles
Previous Features
Site Map





Content copyright © 2023 by M. E. Wood. All rights reserved.
This content was written by M. E. Wood. If you wish to use this content in any manner, you need written permission. Contact Yvonne Ije for details.