Role-Playing Games and Social Intelligence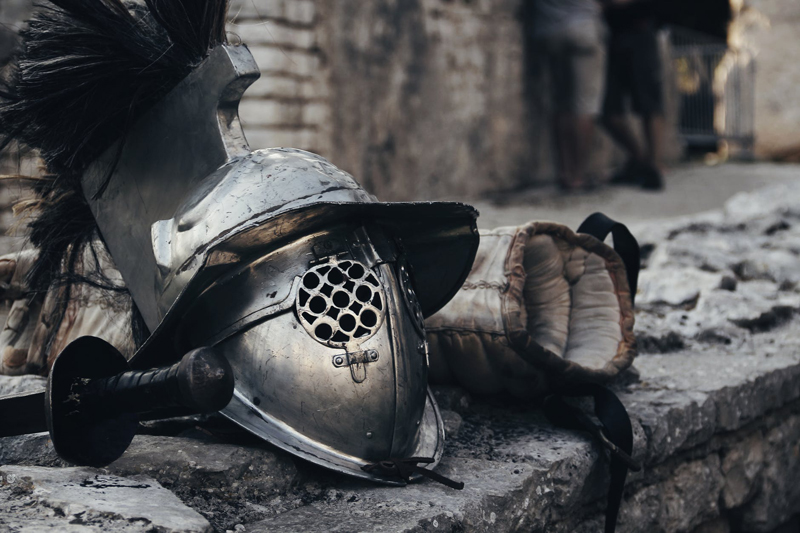 At the end of the day, we are what we have made ourselves; How we spend our time and which tasks we set ourselves to regularly shape how we grow. Some are simple, such as chopping and stacking wood tends to make us better with an axe and stronger to boot. Others seem much more difficult - many of the video games I've played improve little except for hand-eye coordination. What about tabletop role-playing games? Here I'll talk about how they help understanding, conflict resolution and communication skills.

One of the simplest but often most difficult qualities helped by role-playing games is understanding. Plainly stated, understanding is catching what other people are saying as well as what they are intending to say. Due to culture, raising, language barriers or just personal preference, the connotations for any given word may alter from person to person.

Role-playing games require understanding because the majority of the game happens entirely in people's minds. Miniatures and maps help in certain situations but they are simply tools for the imagination. Not only are players required to closely follow what the GM is saying but they must also pay attention to what their comrades are doing. An adventuring group that doesn't become tightly knit may end up nothing more than a pile of looted bodies in an inn on the wrong end of town.

Another aspect of social intelligence aided by RPGs is conflict resolution. Whether two friends are disagreeing with each other or we are involved in the dispute, as long as there are people there will be conflict. An important thing about conflict is that it isn't inherently 'wrong:' a certain amount and type of conflict is necessary in a society as diverse as ours.

Conflict resolution and RPGs go hand-in-hand. Innumerable quests present an issue, frequently between two or more people, and charge the players with solving it. Focusing more on the person-versus-person conflict resolution yields that RPGs have a unique edge over other types of games - virtually any type of situation can be simulated since the only limits are the group's mutual imagination and the system they choose to play.

In addition to understanding and conflict resolution, communication itself is a great asset for any social creature. The ability to articulate one's self clearly and assist others in presenting their ideas is an undeniable strength in both business and private life. Distinct from understanding (communication is not a passive skill) as well as conflict resolution (communication doesn't require conflict to be present), successful discourse among two or more people is enhanced by tabletop RPG experience.

Many GMs and players alike enjoy sessions full of role-playing encounters with very little combat or number-crunching. While following a story involves understanding, contributing to the story builds upon our skill with both our words and imaginations. The more we work at something the more efficient we become with it: I've known many an antisocial wallflower who budded into a social butterfly in the safe environment tabletop RPGs may provide. As you describe your character's armor, sword and insignia, you are solidifying your connection with what you can envision and how you depict it. This transfers to when you're performing your slideshow presentation at a conference or conveying your solution to relatives in distress. Even though the content is different the act is similar. Happy communicating!


Related Articles
Editor's Picks Articles
Top Ten Articles
Previous Features
Site Map



Follow @rpgbellaonline
Tweet





Content copyright © 2023 by Leif Sutter. All rights reserved.
This content was written by Leif Sutter. If you wish to use this content in any manner, you need written permission. Contact Leif Sutter for details.