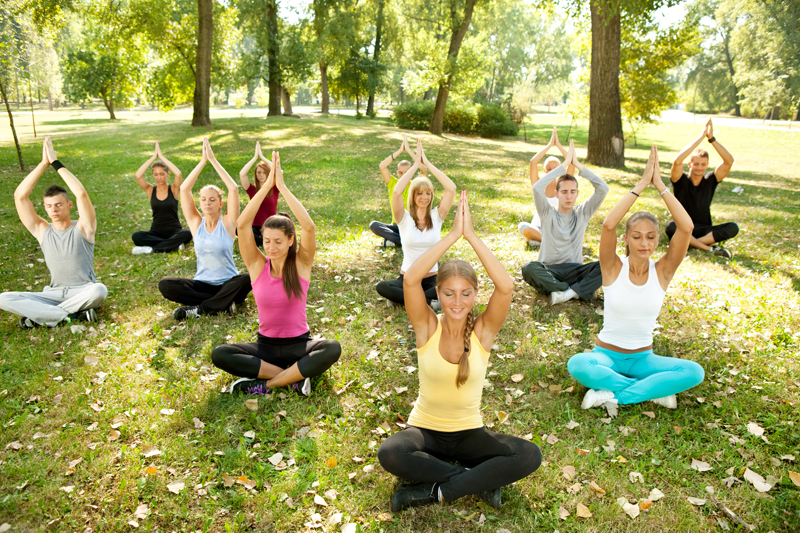 There's a new show designed just for Diabetics. It debut on March 20, 2005 on CNBC.
The good news is all of the hosts have either type 1 or type 2 diabetes, no longer will we be lectured to by people who don't have to deal with the disease.

Set up in a talk show format, each half hour segments have celebrity guests and deals with most issues facing diabetes. There are four hosts, two female and two male. You may or may not know the names.

Nicole Johnson Baker- Former Miss America of 1999. She was diagnosed with type 1 in 1993, in her sophomore year of college, she had to deal with misdiagnoses until her doctors found out she was type 1. You may recall she championed her diabetes when she was crowned Miss America.


Mother Love-Radio talk show host and personality. She was diagnosed with Type 2 in 1990 and has lost 100 pounds to keep her diabetes under control. She is a noted author and talk show host for Fox.
Check out my interview with her at https://www.bellaonline.com/articles/art38281.asp

J.Turner Brown-Comedian and actor. He was diagnosed with Type 2 in 1990. Brown maintains a hectic schedule but still maintains his diabetes. He lost both parents due to complications of diabetes and is a champion of the cause, creating J. Anthony Brown Foundation, which provides funding and information about diabetes


Jim Turner-Comedian and actor. Turner was diagnosed with Type 1 in 1970 while in high school. He is best know for his role in Arli$$ as Kirby Carlisle. Working closely with the ADA, Turner speaks frequently at their functions.

The talk show format is done differently with sidebars and subtitles as topics are discussed. Each host speaks from experience and tries to relate problems from viewers and emails. Each sidebar and subtitle gives information and helpful facts regarding each topic discussed.

I found the show interesting. They started out the show with a letter from a 12 year old type 1 diabetic boy, who was in the audience. The email he sent communicated all the fears and dislikes we diabetics face. His email said he 'wanted to be normal' and didn't 'like going to the school nurse when he wasn't feeling well'.

Every diabetic in the audience could relate to his feelings. As the camera zoomed in on him an audience member was testing their glucose. It looked like most of the audience's members were diabetics or family of diabetics.

This is definitely a new show to check out to help deal with Diabetes and its complications.


You Should Also Read:
DLIFE Homepage
Mother Love interview


Editor's Picks Articles
Top Ten Articles
Previous Features
Site Map





Content copyright © 2022 by Cindy Kimura. All rights reserved.
This content was written by Cindy Kimura. If you wish to use this content in any manner, you need written permission. Contact Cindy Kimura for details.