Elevator, Elevators - Dream Symbols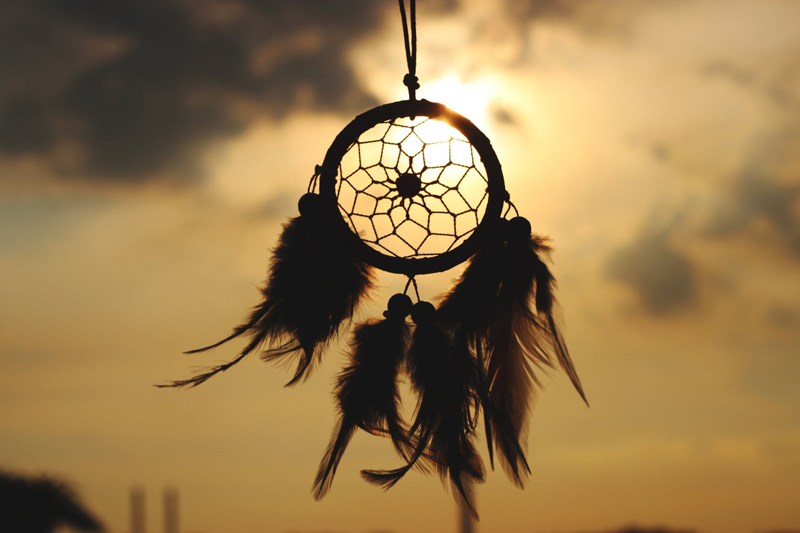 Elevators in dreams may symbolize everything from elation and progress to frustration and fear of confinement. For some people, elevators are a utilitarian tool, getting them from one floor to another, while for other elevators are a source of severe phobia, a place where they may become trapped. When reading the various elevator dream meanings below, always keep your own person associations with waking life elevators at the front of your mind.
Going Up?
Whether you were rising or descending in your elevator dream is one of the first things to notice in your elevator dream. Rising in an elevator may indicate feelings of progress or an ascent that is unencumbered. Since elevators are machines that move with practically no effort on our part (other than pressing a button) the progress being made may feel relatively easy. This progress may be physical, mental, or spiritual. If you are ascending a number of floors rapidly in the elevator, then this may indicate an desire to ascend spiritually or may represent a transcendent state of mind or being.
Going Down?
Descending in a elevator can symbolize feelings of powerlessness of falling without recourse, of an external force that is "bringing you down." This might indicate feelings of depression, or alternatively, they made indicate that the root of any psychological disturbances may lie in the unconscious. The descent into the unconscious may be necessary in order that one may regain psychic integrity.
Trapped in an Elevator
For some, elevators are a major source of phobia. Fears of getting trapped in an elevator, or being on an elevator with a number of people may give rise to intense feelings of claustrophobia. If you have such associations with elevators it is important to take a look at your waking life and determine if there is any situation that is causing you to feel trapped, or powerless, or unable to leave without outside assistance.
Location, Location, Location
Where is the elevator in your dream located? Is it in a apartment complex, your workplace, a church, a library? Is the elevator in a place you know or in a place unfamiliar to you? The location of the elevator of the dream will help you determine what the dream wants you to pay attention to - career, home life, spiritual life, or mental development.
Never forget to take into account the feelings your dream brings up. Feelings are always a vital clue in determining the meaning of dream symbols, especially when dealing with a symbol that has various meanings.
Until next time, sleep well and dream out loud!
*~Aisling Ireland~* is an ordained Interfaith Minister, available for weddings and commitment ceremonies and a Spiritual Counselor providing dream interpretation and Tarot readings. To make an appointment check out her website at:
Sang-Realta Spiritual Counseling
You Should Also Read:
Climbing - Dream Symbols
Planes, Trains and Automobiles - Dream Symbols
The Career Site at Bella


Related Articles
Editor's Picks Articles
Top Ten Articles
Previous Features
Site Map





Content copyright © 2022 by Aisling Ireland. All rights reserved.
This content was written by Aisling Ireland. If you wish to use this content in any manner, you need written permission. Contact Lori Chidori Phillips for details.