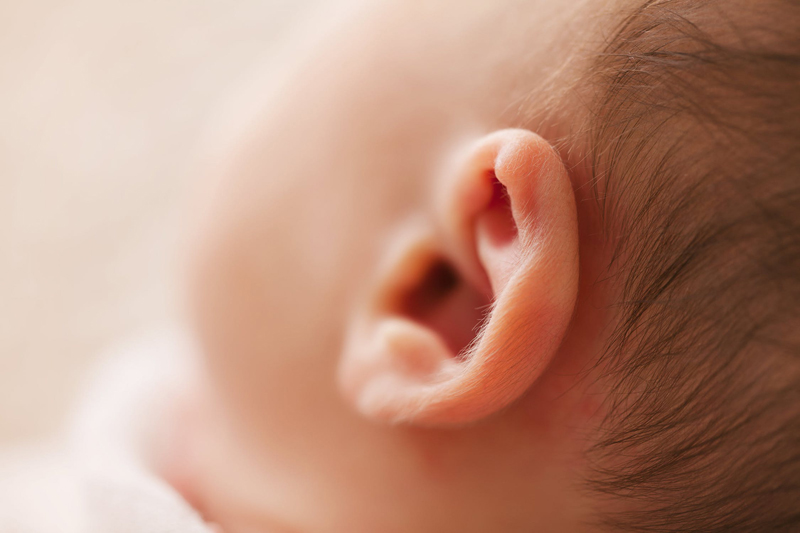 TO LOSE ONE'S HEARING IS TO LOSE A PART OF ONE'S SELF
IT CAN BE LIKE A BEREAVEMENT - THE LOSS OF A CLOSE FRIEND OR RELATIVE
FOR SOME IT MAY CAUSE GREAT GRIEF

STAGES OF LOSS AND GRIEF
In many cases, devastation may be caused by the loss of hearing;
insecurity, uncertainty, lack of warning, a sense of not belonging, in fact, all threads may be severed, resulting in isolation and loneliness, especially in the elderly.

A person who has lost a loved one through death may pass through a number of emotional stages of loss and grief.

Some or all of the same stages may apply to someone who has lost sight, hearing or independence of movement.

The most common stages are:
SHOCK: There may be a numbness, a lack of feeling.
DENIAL AND ISOLATION: A mild hearing loss is relatively easy to conceal. However, as it
progresses there can be strong denial. "I'm not deaf, it's just that everyone mumbles these days" is one popular excuse.
ANGER AND BLAME: There may be an attempt to find someone, or some event, to blame.
BARGAINING: An unrealistic hope that "If I do such and such a thing I might be able to improve my hearing". Such an achievement would be most unlikely without the intervention of expert help.
DEPRESSION: A feeling of depression, or of helplessness, or of giving up, may develop.
MOURNING: Grieving for plans and hopes that now seem unlikely to be achieved.
ACCEPTANCE: The person finally understands the situation and decides to do something positive about handling it.

Many people do not progress through all stages.

Many people accept their situation and set about improving it.

Some stay at the denial stage forever.

Grief for the loss of hearing is a process that many hearing impaired people experience.

A time of mourning, particularly in the case of a sudden traumatic loss of hearing is something which should be acknowledged and allowed for.

If people are told it is quite normal to feel grief, they will be better able to cope.

Shona Fennell BHA Adelaide Inc.


You Should Also Read:
Grief over hearing loss
How hearing loss affects people
Difficulties socialising if deaf


Related Articles
Editor's Picks Articles
Top Ten Articles
Previous Features
Site Map





Content copyright © 2018 by Felicity Bleckly. All rights reserved.
This content was written by Felicity Bleckly. If you wish to use this content in any manner, you need written permission. Contact Felicity Bleckly for details.