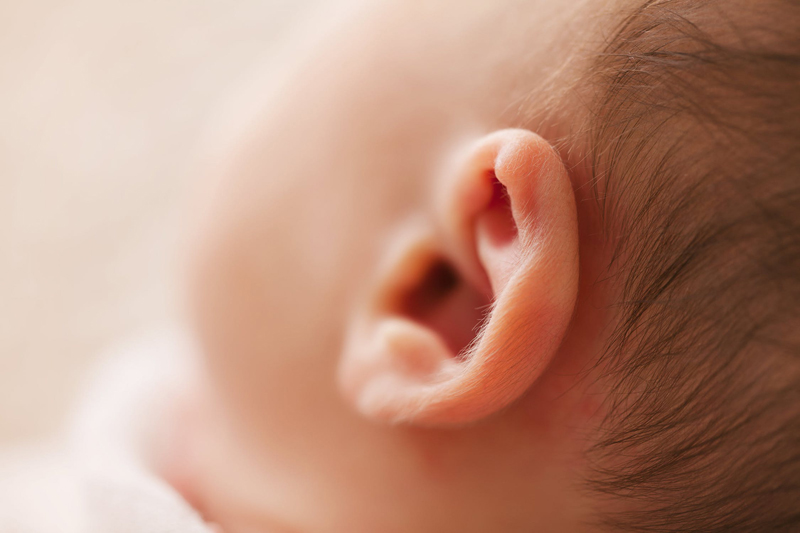 When we lose someone or something that is important to us it is normal to experience grief. Most of us have lost someone close to us or have been in a relationship which ended and will know the feeling of grief. But do we recognise that if we lose our hearing (or our sight or a limb) that grief is also a natural part of the process.

There are several stages of grief and while we don't literally go through one stage into the next but rather oscillate between them , these stages are part of the healing process.

The first stage of grief is denial and a feeling of isolation. A friend told me she went deaf over six weeks. There was no explanation and suddenly her life was turned upside down. She had not expected it and therefore wasn't prepared for it. She had no experience of deafness and couldn't believe it would last. Her hearing did not return. "I just wanted to know was there anyone else like this. I did not know how to lip read or sign and was totally terrified, very isolated and depressed." (Jacqui) Seeking support is a good way to understand and deal with this first stage of grief.

Most of us then move onto anger. Anger that our beloved has died or rejected us or, as in our case, angry because we can't hear and our world makes no sense. Angry that our lives have changed irrevocably. We question 'why me?' At first our anger has no rationale – we're angry at the specialist, ourselves and others around us especially if they are less than understanding of how we feel. However, anger is a good step in the process because it often spurs us into taking action. We have been out of control and anger gives us a focus, a way of taking back control.

Slipping into depression is a hard time in the grief process. We have feelings of regret and 'what if'. For people like me where my hearing deteriorated over about 10 years, the depression can come on slowly. There was not point in time where I was suddenly deaf. Each year a little more of my hearing was lost and I compensated along the way by stopping doing the things where I needed to hear. Without even realising it I had slipped into depression and this made it more difficult to get out of.

Up until this time my hearing loss grief was unacknowledged and because it was buried within me I didn't have the ability to do something about it. But eventually I move into acceptance. There was an epiphany where one day I realised how deaf I was, that I needed to do everything I could to find solutions and if there were none, learn to live with it positively. It doesn't mean I stopped missing my hearing. It just meant I moved into a more productive frame of mind and recognised that this is the way it was for me. Once I reached this it became easier for me to make rational decisions about how to cope with the loss and to seek solutions. (I just wish it hadn't taken so long!)

It is important to recognise that the loss of hearing will cause grief for most people. There are the things which we miss as well as anticipation of things which will be missed in the future. Recognising that grief is part of the process can galvanise action making sure we find the best solutions to live with our hearing loss for the rest of our lives.


You Should Also Read:
Understanding deafened adults
Understanding hearing loss
Hearing loss and self esteem


Related Articles
Editor's Picks Articles
Top Ten Articles
Previous Features
Site Map





Content copyright © 2018 by Felicity Bleckly. All rights reserved.
This content was written by Felicity Bleckly. If you wish to use this content in any manner, you need written permission. Contact Felicity Bleckly for details.