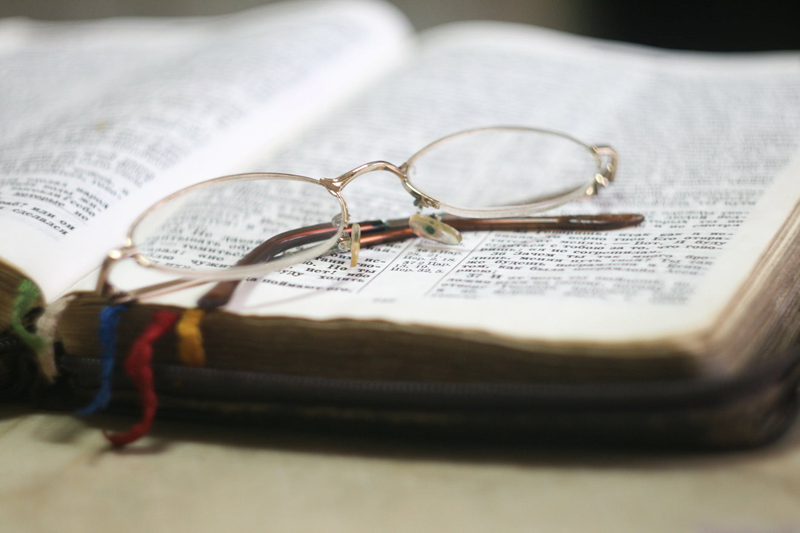 I dug deep into my files and found some ideas for Family Home Evening for the year. The idea is that you have a value for the month that you work on as a family. You also have a symbol that will help you remember the value you are working on for the month. Then there is a scripture to read each day and ideas for family home evening lessons and activities. This is a very flexible plan and you can make it fit the needs of your family.

I am going to share these the end of each month with the ideas for the next month. This week, I am sharing the ideas for the month of November.

November Gospel Study

Value: GRATITUDE
Symbol: Cornucopia
Main Scripture: D&C 59:7
Songs: "For the Beauty of the Earth" Hymns, no. 92
"A Song of Thanks" Children's Songbook, p. 20

Date Scripture Summary
1 D&C 59:7 Thou shalt thank the Lord thy God in all things
2 Psalms 100:4 ...be thankful unto God and bless his name
3 Colossians 3:15 …be ye thankful
4 Mosiah 26:39 …commanded of God…give thanks in all things
5 Psalms 50:14 …offer into God thanksgiving
6 Alma 37:37 …let thy heart be full of thanks unto God
7 1 Thessalonians 5:18 For everything give thanks, for this is the will of God
8 Alma 34:38 …live in thanksgiving daily
9 Ephesians 5:20 …giving thanks always for all things unto God
10 Ether 6:9 …thank and praise the Lord all the day long
11 Alma 7:23 Return thanks to God for everything received
12 Psalms 92:1 …good thing to give thanks unto the Lord
13 2 Corinthians 9:11 Our blessings should cause thanksgiving to God
14 D&C 46:32 …give thanks unto God for all ye are blessed with
15 Psalms 95:2(v1-3) …come with thanksgiving an joyful noise
16 Psalms 147:7 Sing unto Lord wit thanksgiving (liken to hymns)
17 D&C 59:15,16 …do these things with thanksgiving and cheerful…
18 1 Timothy 4:4 Receive all created with thanksgiving (creation)
19 Colossians 2:7 …abound with thanksgiving (for the gospel)
20 Mosiah 7:12 Thank the Lord I am yet alive (grat. For daily safety)
21 Mormon 9:31 Thankful for the scriptures
22 D&C 89:11 Every fruit & herb used with prudence & thanksgiving
23 Philippians 4:6 Make requests to God with thanksgiving
24 Matthew 15:36 He took the loaves & fishes & gave thanks (blessing)
25 1 Chronicles 23:30 Thank the Lord morning and evening (prayer)
26 D&C 46:7 …do all things with prayer and thanksgiving
27 D&C 136:28 Praise the Lord with a prayer of praise & thanks
28 D&C 62:7 We will receive our desires if we have a thankful heart
29 D&C 78:19 Receive with thankfulness and be made glorious
30 John 11:41 I thank thee that thou has heard me…(prayer)


Family Home Evening Manual

1. FHE Manual: Gratitude, p. 192
2. FHE Manual: Gratitude for Repentance, p. 40

Gospel Art Lessons

1. 221: The Ten Lepers
2. 305: Enos Praying
3. 413: Miracle of the Seagulls

Related Activities

1. Make a collage from magazines or pictures of things you are grateful for.
2. Write a letter to a family member or friend telling them why you appreciate them.
3. Have a special prayer of fast of thanks
4. Tie a string on you finger and wear it all day to help you remember to say "thank you"
5. Sit outside or look out the window for 2 minutes and name all the things you are thankful for
6. While in the car, each person takes a turn telling one thing they are grateful for. Keep going until you run out of things to say. (Call it the "Count Your Blessings" Game)
7. Read "Rescuing Thanksgiving" (Friend Nov. 1995, p.12-14)
8. Before your thanksgiving feast, put 3-5 popcorn kernels (candy corns or M&Ms) on everyone's plate. Go around the table and say what you are grateful for. Place kernel next to your plate after each one of your turns.
9. Tell the story of the Pilgrim's first Thanksgiving
10. Draw a picture of something you are grateful for.

Related Topics

1. Thanksgiving—History
2. Praise or Honor
3. Prayer
4. Service



Related Articles
Editor's Picks Articles
Top Ten Articles
Previous Features
Site Map





Content copyright © 2023 by Brenda Emmett. All rights reserved.
This content was written by Brenda Emmett. If you wish to use this content in any manner, you need written permission. Contact Brenda Emmett for details.