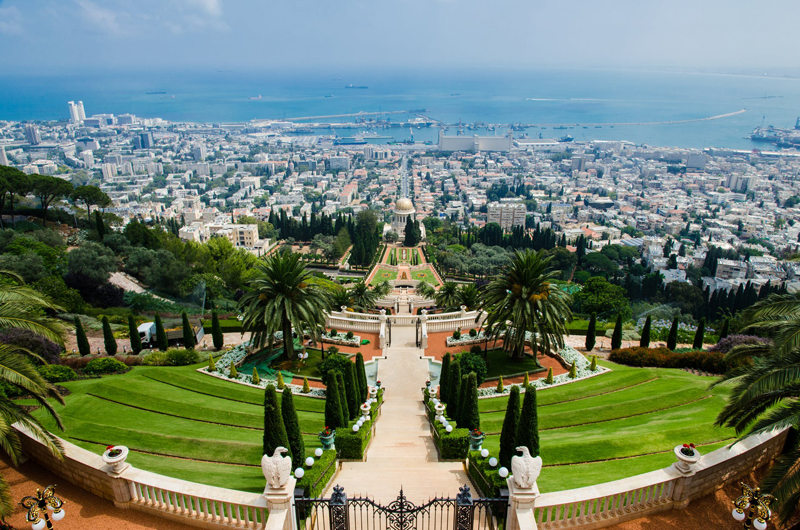 While cleaning a bookcase, I discovered several books that I don't remember reading when I purchased them. The original plan was, of course, to review them for this column, but life has gotten in my way. Again!

So, here is a partial list, annotated, which I promise to read and review for you this Fall:

Creative Dimensions of Suffering, A-M Ghadirian, M.D.; Bahá'í Publishing, 2009
Doctor Ghadirian is an award winning psychiatrist, professor and writer of books and articles for professional journals. He serves in the Faculty of Medicine at McGill University, as well as emeritus physician of McGill University Health Centre. This book considers the meaning of adversity, its place in human society, and how it can lead to a more meaningful and fulfilling life. I found his previous book, Ageing: Challenges and Opportunities, George Ronald Publisher, 1991, to be very helpful when I was caring for elderly relatives and coming to grips with my own aging process. I'm still trying to find the 1989 revised edition of, In search of Nirvana: a new perspective on alcohol and drug dependency, also by George Ronald Publisher.

Falling into Grace: the trials and triumphs of being a Bahá'í, 2nd Ed., Justice St. Rain; Special Ideas, 2006
I loved the first edition of this little book, and look forward to enjoying this updated version. This author has a moving and entertaining way of approaching sensitive subjects that both charms and informs. The book is written for Bahá'ís, but the issues do transfer to other types of potential life crises, such as acclimating in new jobs, adapting to new cultures and learning to live with new in-laws.

Understanding Biblical Prophecy, Michael Sours; Oneworld Publications, 1997
This is the third of a scholarly series, Preparing for a Bahá'í/Christian Dialogue. Understanding Biblical Evidence, and Understanding Christian Beliefs, are volumes one and two. Because I have little background in either the Bible or Christianity, I need the information in all three books in order to understand and communicate effectively with Christian friends and family.

Hope for a Global Ethic: Shared Principles in Religious Scriptures, Brian D. Lepard; Bahá'í Publishing 2005
I just grabbed this one on sale because the title drew me. The author is a professor at University of Nebraska with specialization in international human rights law, a graduate of both Princeton and Yale, and--according to the book jacket--internationally acclaimed for his treatise, "Rethinking Humanitarian Intervention: a fresh legal approach based on fundamental ethical principles in international law and world religions." While working on that project, the author says, "I perceived that the legal problems of so-called "humanitarian intervention" were closely interrelated with important ethical issues. And it seemed to me that the world religions were potent sources of ethical inspiration for most people and governments around the world," which led to research upon which the current book is based. Sounded interesting to me!

The plan is to read and review each of these titles in the next few months, about one a month. If you have a preference for which one to do first, let me know in the forum via the link on the right.

You Should Also Read:
How Faith Will Change the World
The Secret of Divine Civilization
How to Become a Bahá'í


Related Articles
Editor's Picks Articles
Top Ten Articles
Previous Features
Site Map





Content copyright © 2023 by Cheryll Schuette. All rights reserved.
This content was written by Cheryll Schuette. If you wish to use this content in any manner, you need written permission. Contact Cheryll Schuette for details.