Gluten-Free Cornbread Stuffing.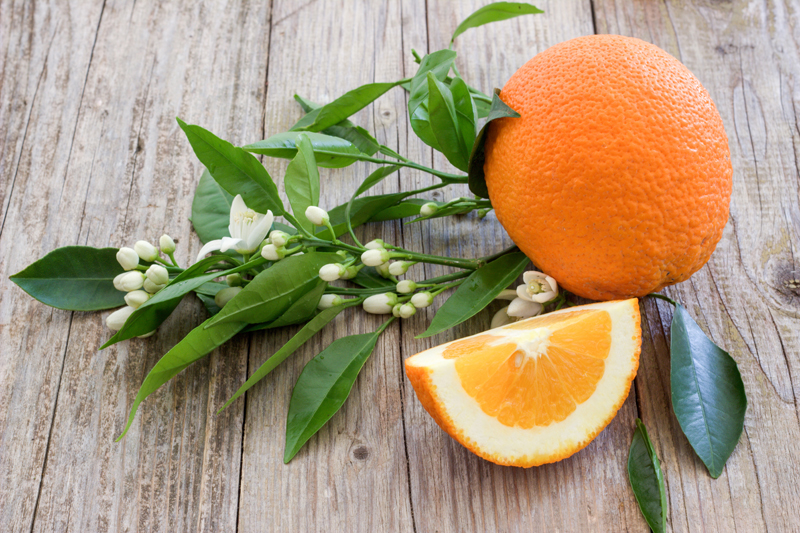 I love "the beginning of the holiday season", since I was a child it marked the passage to Christmas. Growing up I lived in an area that was cold and snowy this created a fair amount of indoor time. This was also a time to watch my family get ready for the season, like a well-oiled machine, the plates came out, the recipe books, I called it "the seasonal pomp and circumstance." Yet while everyone was busy with the details I was thinking of one thing only -- stuffing sandwiches. It was not the turkey, or the mashed potatoes, it was the stuffing, piled high on sourdough bread, mayonnaise and cranberry sauce -- yummy.

I can taste it now. The difference now is I do not eat Gluten. Creating a recipe that satisfies the comfort levels is just as important as a well-cooked meal, each component complements the other in a balancing way. When you find a great recipe it makes all the difference in the world, the seasonings are just right to your taste. You can always play around and create your own ideas, add and subtract the different flavors until you create the perfect combination for your palate. I love a good cornbread stuffing, I like the texture of the cornbread it really stands up to baking without turning mushy like a bread recipe. This recipe also includes toasted biscuits for a dense mixture -- remember one great dish can create a lifetime of warm memories.

Grandma's Cornbread Stuffing

yields 12 servings

Ingredients

1 box Gluten-free chicken stock
1 9 x 13 inch pan of biscuits, made from gluten free Bisquick mix
2 9 x 13 inch pans of cornbread, made from Bobs Red Mill mix
3 cups chopped onion
2 cups chopped celery
1 lb. butter, melted
Sage, to taste
Salt & Pepper to taste
1 1/2 cups dried cranberries, not necessary

Directions

Bake the biscuits and cornbread according to the directions on the Gluten free package. Slice and toast the freshly baked biscuits, saute onion, celery and seasonings in butter, in a large skillet until tender. In a large roasting pan combine cornbread and toasted biscuits, crumbled together. Add butter, celery, onion and seasoning mixture and toss in the dried cranberries. Pour the chicken stock one cup at a time over the cornbread vegetable mixture. Add just enough to cover the stuffing and get a moist consistency. Cover & bake in 400º F. oven for one hour. Uncover and bake 30 to 40 more minutes more then remove from oven, this will thicken as it cools slightly. Now enjoy a great Gluten -free comfort food.


Related Articles
Editor's Picks Articles
Top Ten Articles
Previous Features
Site Map





Content copyright © 2023 by Gillian Scianna. All rights reserved.
This content was written by Gillian Scianna. If you wish to use this content in any manner, you need written permission. Contact Gillian London-Scianna for details.