Jael a Wild Goat of a Woman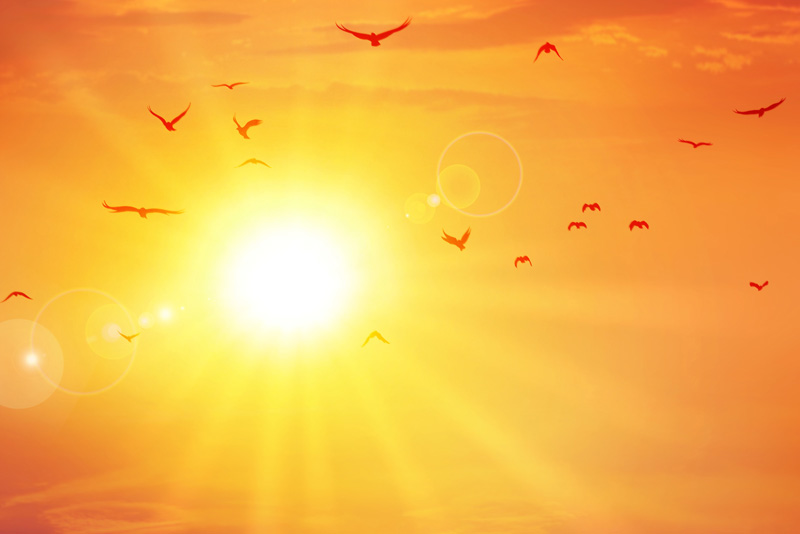 Those who have not studied the bible or the women of the bible in particular, may think that women have little place in God's plan. You may have heard only that women should be quiet and hospitable and let the men accomplish the great work. There are many stories in the bible that paint a different picture. This is one.
The story of Jael appears in chapter four of the book of Judges.
Jael was the wife of Heber the Kenite.
Deborah, Judge of Israel, sent Israel's 10,000 man army off to war to fight the Canaanites. The Lord gave Israel success in their fight. Seeing defeat looming over him, Sisera, the enemy commander, abandoned his chariot and escaped the battle on foot. The tent of Heber the Kenite was near. Siser was on friendly terms with him, so Sisera sought refuge there. (It is thought that it may have been Heber who informed Sisera of Israel's preparation for war.) Sisera came to Heber's tent. Jael's husband may have broken faith with Israel but Jael maintained her allegiance. She was alone in her home when Sisera came by—tired and out of breath. She invited him in to rest—hospitality.
Jael despised this enemy of Israel, but what could a woman do? She had no weapons. Sisera must have felt very safe in that tent. He was a mighty warrior and Jael was but a woman, alone.
He was thirsty and asked for water. She gave him milk. (probably goat's milk*) Hospitality. He was tired, so he laid on the floor to rest. She covered him so he would be warm. She was quiet, so he could sleep.
When Jael was certain Sisera was asleep, she took a household implement—a stake or a nail—and pounded it through his head. This mere woman killed the great enemy warrior, completing Israel's victory. Jael may not have planned to kill the commander in advance, but she saw the need for action and took advantage of the opportunity.
Deborah, the Judge of Israel, immortalized Jael in song. "Most blessed of women be Jael." Judges 5:24
Did Jael's parents see something in the character of their baby girl? Did they give her that name hoping she would be strong, sure of her abilities, and resourceful?
The name, Jael, means "a wild or mountain goat" *
Wild goats live in rugged terrain. They are undomesticated, powerful, sure-footed, and resilient. Their young are on their feet within minutes of birth, ready to follow their mothers through rocky trails.
You Should Also Read:
Deborah, Two Women of the Bible
Women in Leadership
Esther


Related Articles
Editor's Picks Articles
Top Ten Articles
Previous Features
Site Map



Follow @LynneChapman
Tweet





Content copyright © 2021 by Lynne Chapman. All rights reserved.
This content was written by Lynne Chapman. If you wish to use this content in any manner, you need written permission. Contact Lynne Chapman for details.