Find the Right Place for You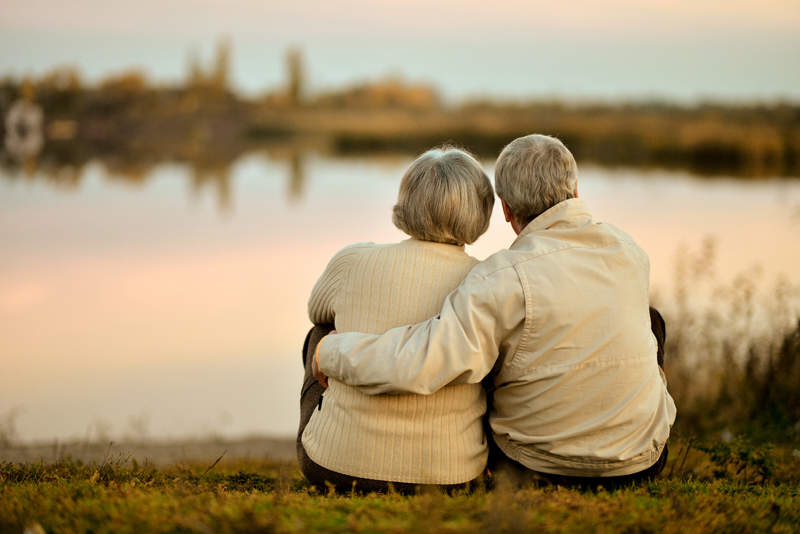 As an Adult Protective Service (APS) Investigator/Screener, I often speak with elders or their pro-active relatives that are looking for tips on how to find a great Adult Care Home (ACH). Multnomah County has a wealth of great ACH that are well operated, comfortable, and well located. The trouble is that there are lots of little differences from home to home. Something that is present in an ACH can make a stay miserable for one person but wonderful for the next.

The APS Screener listens to complaints and regrets all day long. Today's tip is based on the most common complaint. It has to do with food, and the issues around meals.

Before choosing an ACH, visit the home in person if possible. If not, have a telephone or email conversation with the Operator. Be upfront about any special dietary needs you might have. Ask the Operator to give you a copy of the written meal plan. Even though most don't stick to the plan verbatim for the entire month, you will get a basic idea of what to expect. You might notice that breakfast is the same each week, but varies each day of the week. For instance, the ACH might serve pancakes on Sundays, oatmeal on Mondays, etc. On the other hand, the meals might always be the same. There might always be hot cereal for breakfast, soup and sandwich for lunch, casserole and salad for dinner, for instance. There might be an adventurous menu at another home, with lots of exotic recipes from around the world. There are people that can't handle lots of variety and others that get bored without it. Know what you would prefer, and get a look at the menu plan.

Find out what the rules are around meal times. Ask questions. What would happen if you were served a meal you don't like? Will you have a second option, or just be expected to eat the part of the meal you do like, such as the rice, bread and butter? What if you get hungry between meals and don't want one of the snack bananas offered in a bowl? Can you go into the kitchen and toast a bagel? Some ACH have snack stations with fruit, crackers, and spreads. Other Operators want residents to ask for what they need, even if it's just a glass of water. Find out what your Operator's expectations are for your kitchen and snack access.

Do you enjoy dining at the dining table, family style? Would you prefer a private meal in your room? Are you most at home in a recliner in front of the television, with your plate on your lap? Perhaps you enjoy the weather by taking your meals outdoors? Find out from the Operator what your options will be.

If a visitor comes to see you right at meal time, will they be welcome to join you? Many Operators welcome guests that make arrangements in advance. Others don't want visitors to visit at all during meal times.

What is the house policy regarding alcohol? Will you be able to watch a game in your room or in a common area, with a beer in hand? Can you enjoy a glass of wine with dinner? Would you prefer to be in a home where no one is allowed to have alcoholic beverages of any kind?

Sometimes people want to have a private stash of a special food. Will outside food be allowed? Will you be able to put it in a mini fridge in your room? Can you put it in the ACH refrigerator? What about meal times? What happens if you are out and return just after a meal? Are you on your own? Will there be a plate put aside for you?

Those are the issues that come up the most often, regarding food. It sounds like a lot, but it is really just a five minute conversation. This conversation will clarify things and help you decide whether you want to make another choice, or compromise. It takes the surprise factor out of the equation. You might not agree with every rule, but if you are aware of them, you won't be upset later when you learn a rule the hard way. Have the conversation, and make your choice with confidence.



Related Articles
Editor's Picks Articles
Top Ten Articles
Previous Features
Site Map





Content copyright © 2022 by Pamela Slaughter. All rights reserved.
This content was written by Pamela Slaughter. If you wish to use this content in any manner, you need written permission. Contact Pamela Slaughter for details.