Easy Steps To An Enjoyable Thanksgiving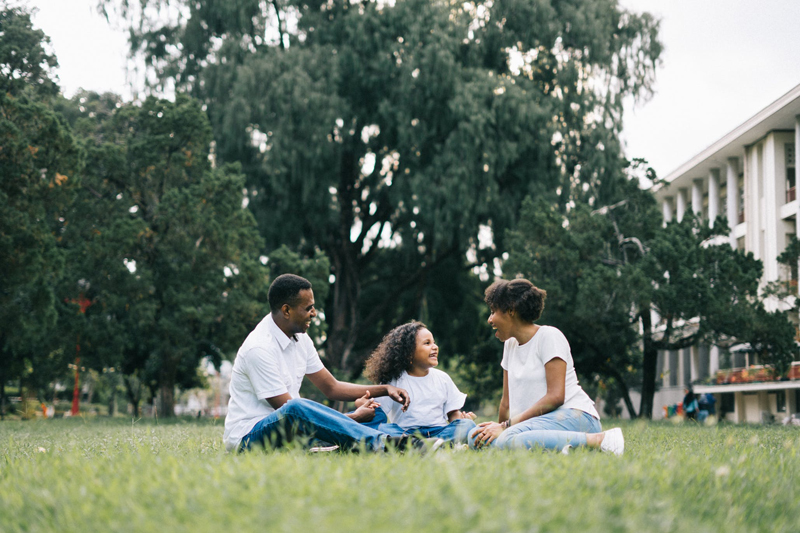 The last thing anyone want to get is behind schedule when it comes to Thanksgiving. Guests are arriving, dinner is being prepared, table needs to be set, and accommodations for out of town guests have to be secured; especially if they are staying in your home.

To make your holiday less stressful—make a checklist. Making a checklist of the things you need to do will help to keep you on track, and surprisingly can keep you centered and calm when things get a bit harried, as they most often do with the holidays.

Determine what tasks need to be done for your holiday celebration. List each item in order of importance or priority. Make your list as detailed as possible. The checklist should serve as a reminder of what you already know needs to be done, yet gives you a sense of focus if you feel yourself getting overwhelmed. Side bar: Try to stick to your checklist. Once you've completed it, do not add to it. This helps you to stay on track.

If need be, make several checklists or to do lists for family members. After all, why should you be the only one ensuring that your holiday celebration goes—if not completely smooth—somewhat easy with the least bit of complications? Make it a family affair; delegating certain tasks to each family members strengths.

Make at least two checklists or to-do lists. One for a week before, and the other for the three days to the day of Thanksgiving. For the week before, your checklist should include checking on your guest list, getting a count for who will be attending, house cleaning, arrangements for houseguests or checking on reservations, and shopping list to make certain your refrigerator and pantry are fully stocked with everything you need.

Your second checklist should contain the things that couldn't be done until a few days or day of Thanksgiving. Give yourself plenty of time for prepping and preparing. Any incidentals you may have overlooked, any grocery items, etcetera. Your checklist for the day of should entail your schedule for the day, based upon when dinner will be served.

If you don't get everything done…don't sweat it. Never sweat the small stuff. It's the Holidays! Enjoy your family and friends. Laugh, eat, drink, dance, and enjoy your company. Make sure that's on top of your checklist!

Happy Thanks Giving! Be sure to check out the other related articles for more tips and recipe ideas for your special holiday feast!


You Should Also Read:
Seven Keys To a Stress Free Holiday
A Soulful Thanksgiving


Related Articles
Editor's Picks Articles
Top Ten Articles
Previous Features
Site Map





Content copyright © 2023 by Ruthe McDonald. All rights reserved.
This content was written by Ruthe McDonald. If you wish to use this content in any manner, you need written permission. Contact Ruthe McDonald for details.