Workplace Rules for Handheld Devices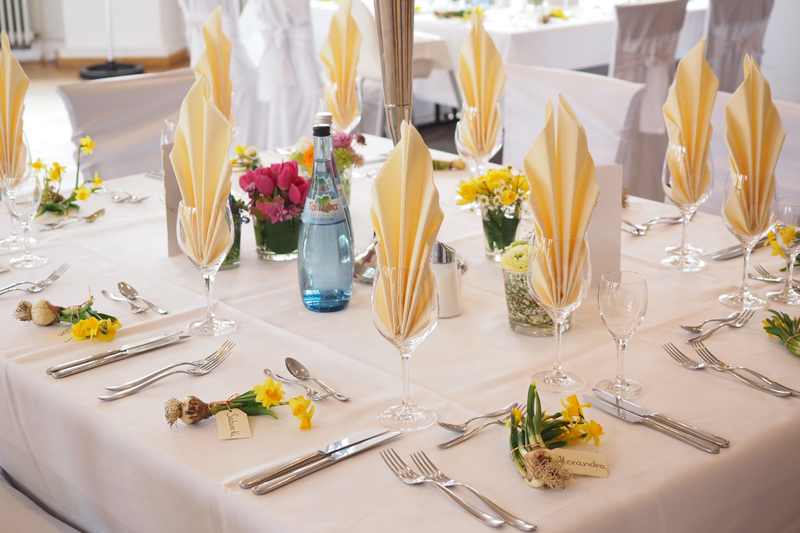 Here are five workplace rules for hand held devices

1) Do use them to streamline your life. I-Phones, Smart Phones, Siri and the rest are handy. There are time-saving apps everyone can find useful They are the perfect assistant when needing to multi-task. They don't dial the wrong number - though we tend to accidentally call people, mis-dialing by mistake. Our phones do what we ask, when we ask. That's a great assistance for anyone.

2) Do use your phone for directions. It's a comfort to know it's next to impossible to get lost. Finding and categorizing your contacts is also a priceless commodity, especially for calls, emailing and for work pictures to share for business documents.

3) Don't use a hand-held device if it makes you look weird or rude. People using their phones in public places can be seen as rude and quite irritating at times. Don't be that guy in line who is talking while ordering a latte. This doesn't make you important. It doesn't make people want to be like you. It makes your gestures rude. And your rude behavior is irritating everyone around you. Sure, you are bringing attention to you; but it's the kind of attention that is forced, insincere and undeserved.

4) Don't take your phone everywhere with you. Making calls in the bathroom is wrong. Taking excessive pictures on your laptop during public events is irritating. Your blue tooth for chats in the car are great, but distracting and irritating in the office, hallways, on the street, restaurants, etc. Your caller can't hear you all the time with that Blue-Tooth of yours, but those around you, witnessing you talking to air, find it incredibly rude.

5) Do watch your texting (and gaming) habit. Texts to one person (or a group) while sitting in a board meeting or at a luncheon is rude and inconsiderate. If you can't be in the here and now, you need to stow your phone while meeting with a group of business people. You shouldn't be in the meeting texting others, as you are wasting the time of those you are presently meeting with.

You Should Also Read:
Workplace rules


Related Articles
Editor's Picks Articles
Top Ten Articles
Previous Features
Site Map





Content copyright © 2023 by Lisa Plancich. All rights reserved.
This content was written by Lisa Plancich. If you wish to use this content in any manner, you need written permission. Contact Lisa Plancich for details.