Personal Grooming at Work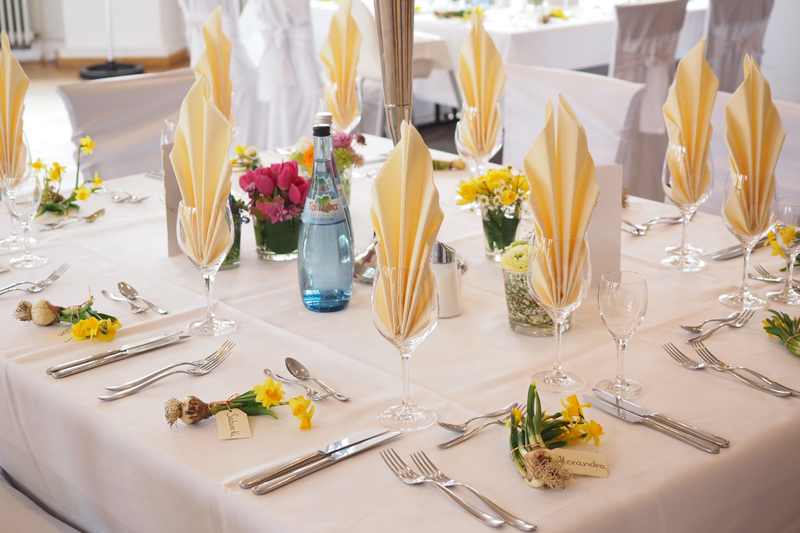 More Workplace Rules

Five Steps for Workplace Grooming

1) First acknowledge that your place of work may have a wardrobe policy. Make sure you look nice, professional and ready for business. This is important. Keep a lint brush close at the ready. If there are wardrobe expectations, you need to follow them. Do you need to cover tattoos? Is your nose ring appropriate for the clientele you serve? These are questions to ask yourself prior to leaving for work. Doing anything less constitutes inconsideration for the workplace rules.

2) Overdoing your need to look amazing may prove a step in the wrong direction. You don't want to groom yourself in front of others for the sake of looking perfect and pristine. Keep your lipstick, brushes, combs, lint brushes, etc. in your office, purse, briefcase, etc. Though all of these items may prove necessary as your workday progresses, keeping them concealed in place and away from eyes is a great decision.


3) In decades past it was considered acceptable for a woman to put lipstick on at a restaurant table. That is no longer the case. As a matter of fact no person, male or female, should be primping at the table, in a meeting or somewhere that others can witness it.

4) Guys, you are not immune. Don't use toothpicks or mirrors when you are at a business meeting, sitting around a conference room table or attending a luncheon. Other than popping a mint in your mouth (notice gum is not mentioned here - you can read about gum chewing in my articles, "Gum Chewing" and "Chewing Gum". Keep your grooming limited to the confines of the men's room and away from any table you may find yourself at.

5) Finally, consider your choice of clothing. Business casual allows more options but often keeps you looking less professional and more errand-ready. If you are comfortable wearing yoga pants to the grocery store, Costco and doctor's office, it does not mean you should be wearing any of these relaxed clothes to the office or place of business. Consider the message you are giving to those you are working with and hoping to acquire working relations with. If they are dressed for business, you too should groom your look for the business world..

You Should Also Read:
Workplace rules for handheld devices


Related Articles
Editor's Picks Articles
Top Ten Articles
Previous Features
Site Map





Content copyright © 2023 by Lisa Plancich. All rights reserved.
This content was written by Lisa Plancich. If you wish to use this content in any manner, you need written permission. Contact Lisa Plancich for details.